Follow Our Travel Adventures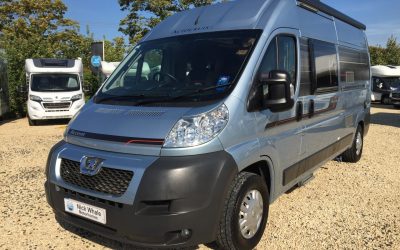 We're really excited about the arrival of our Camper Van in October. It took many weeks of research and viewings to find the van that we have eventually bought. Initially, I really hoped to have bought an old VW split screen or T2, but (as I'm no mechanic)...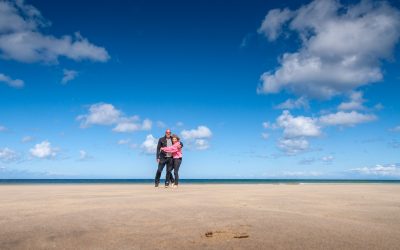 Welcome to the new CamperWags website! It's a work in progress - as all good websites should be. So we're adding new information regularly - and will try to keep it updated while we are on the road. This will require both time, and wifi. We may not have much of...