This year we decided to return to the Margueron farmhouse as it may be the last time we can come here – as the owners (Paula and Andy) are selling it, due to illness. We have wanted to return for the past few years but, like many other things, Covid got in the way.
So it was a real delight when Paula said the house was available for a couple of weeks in July. Only after we booked it did we find out that a.) Jak & Mellisa were expecting another child, due early August, so they couldn't come. b.) Daisy & Jacob both started new jobs and would not be able to take any time off in July. c.) Daniel & Bennie couldn't get reasonably-priced flights from Norway and d.) Ruth started a new job too – and wasn't able to get enough time off. The weeks we chose also coincided with the much-delayed graduation ceremonies for both Daisy & Ruth.
So – we decided to combine going to France (which was now going to be just Sara and me – and Bowie the Dog, of course), with Ruth's graduation ceremony in Falmouth.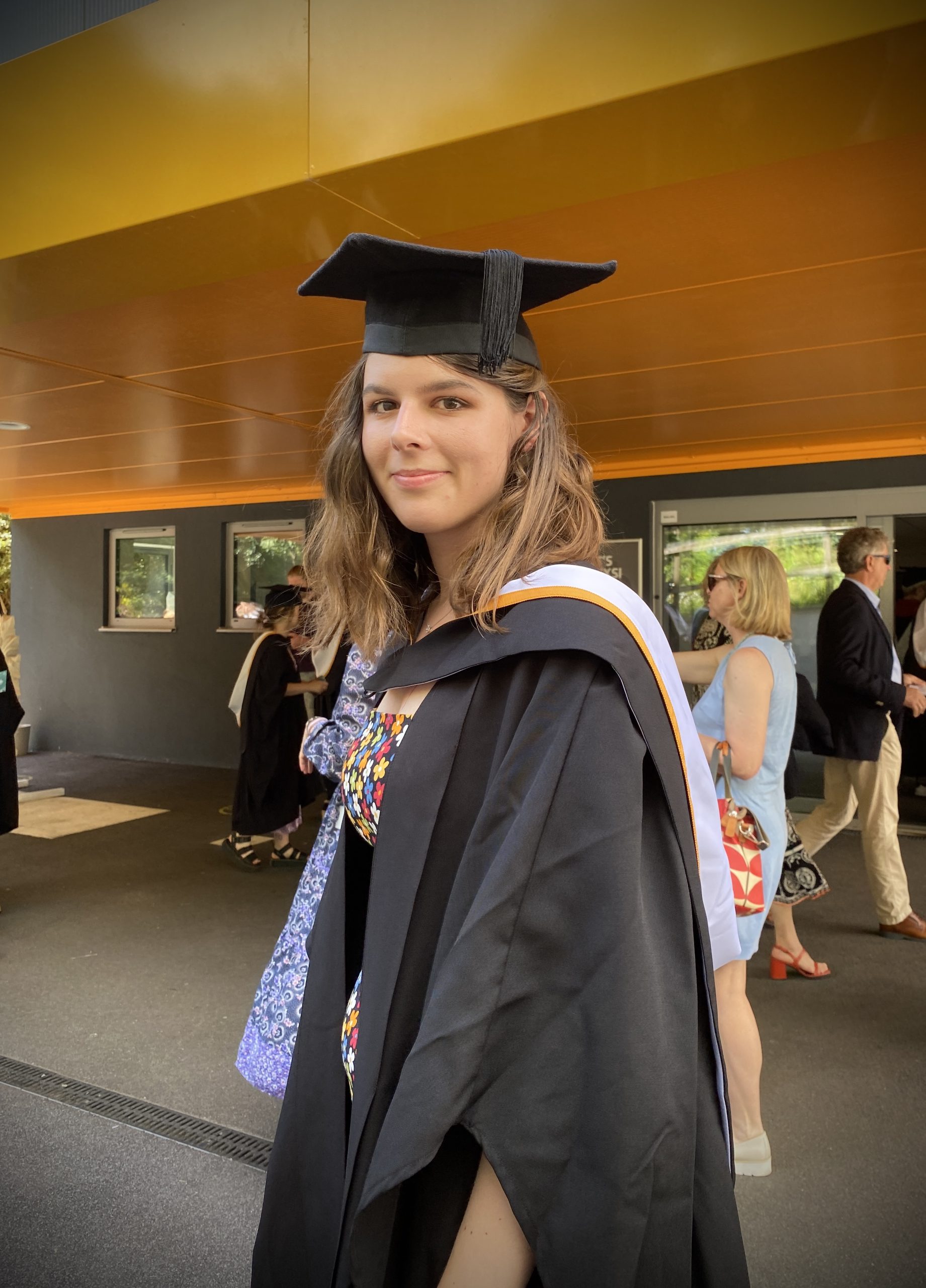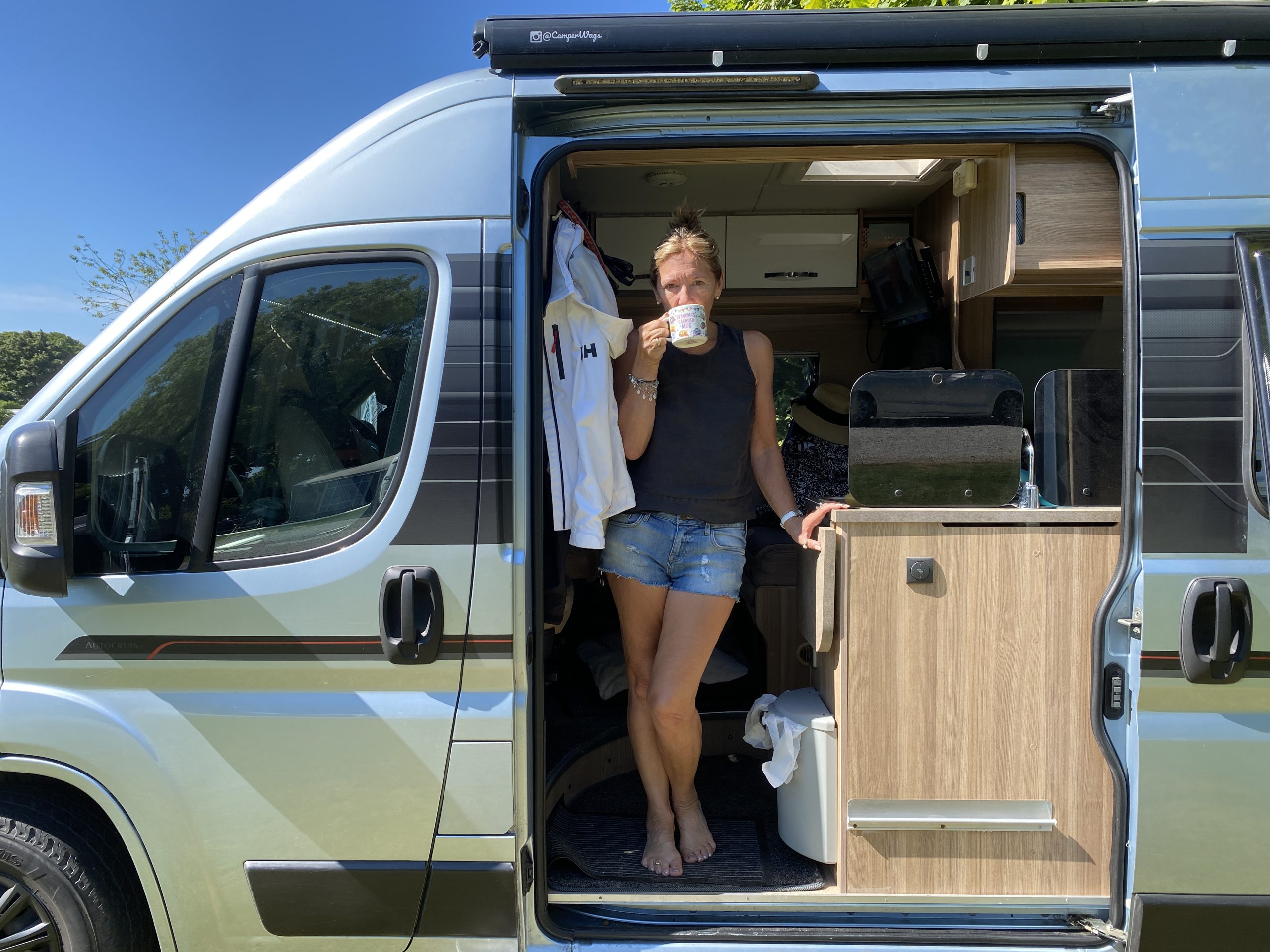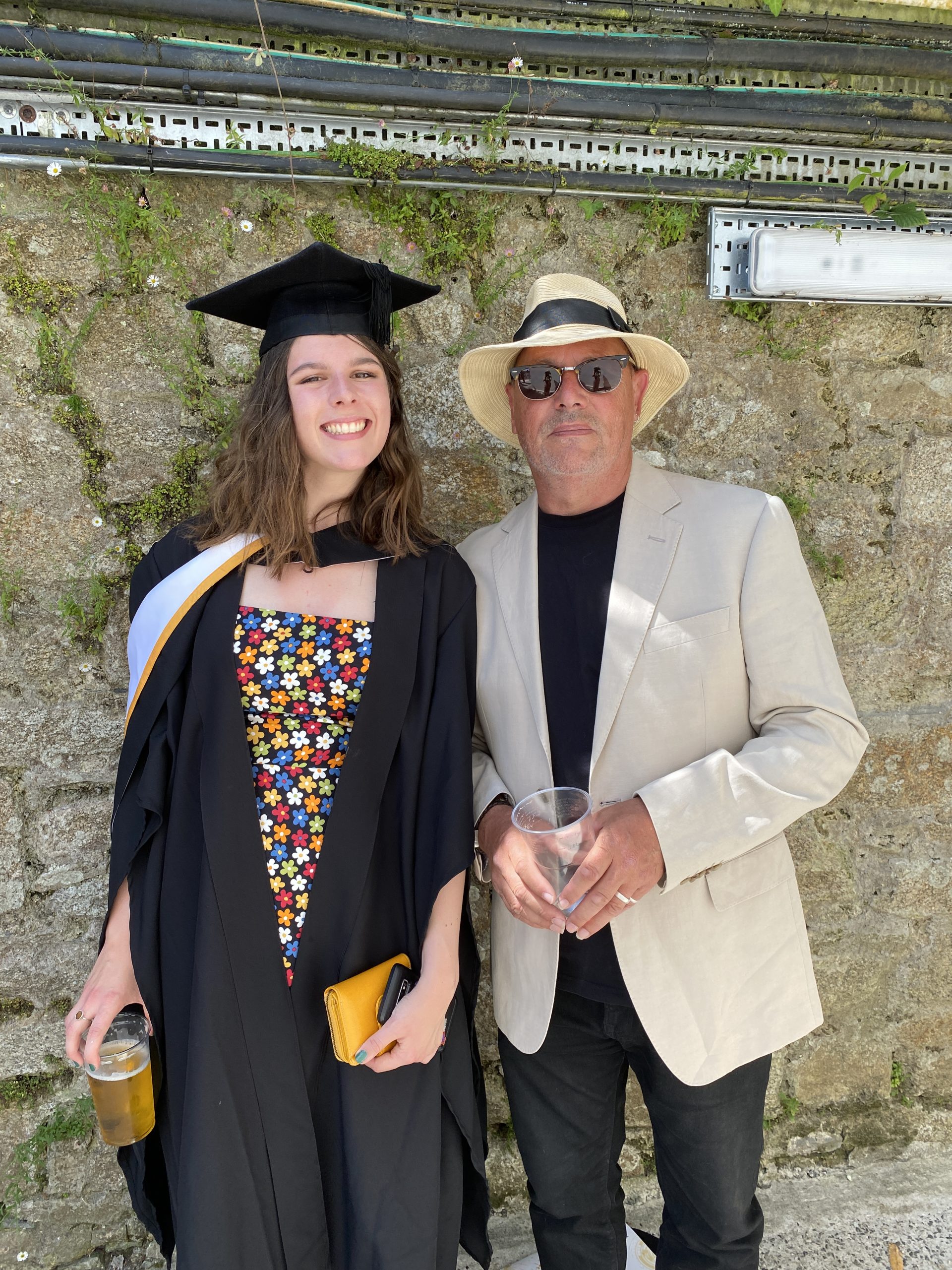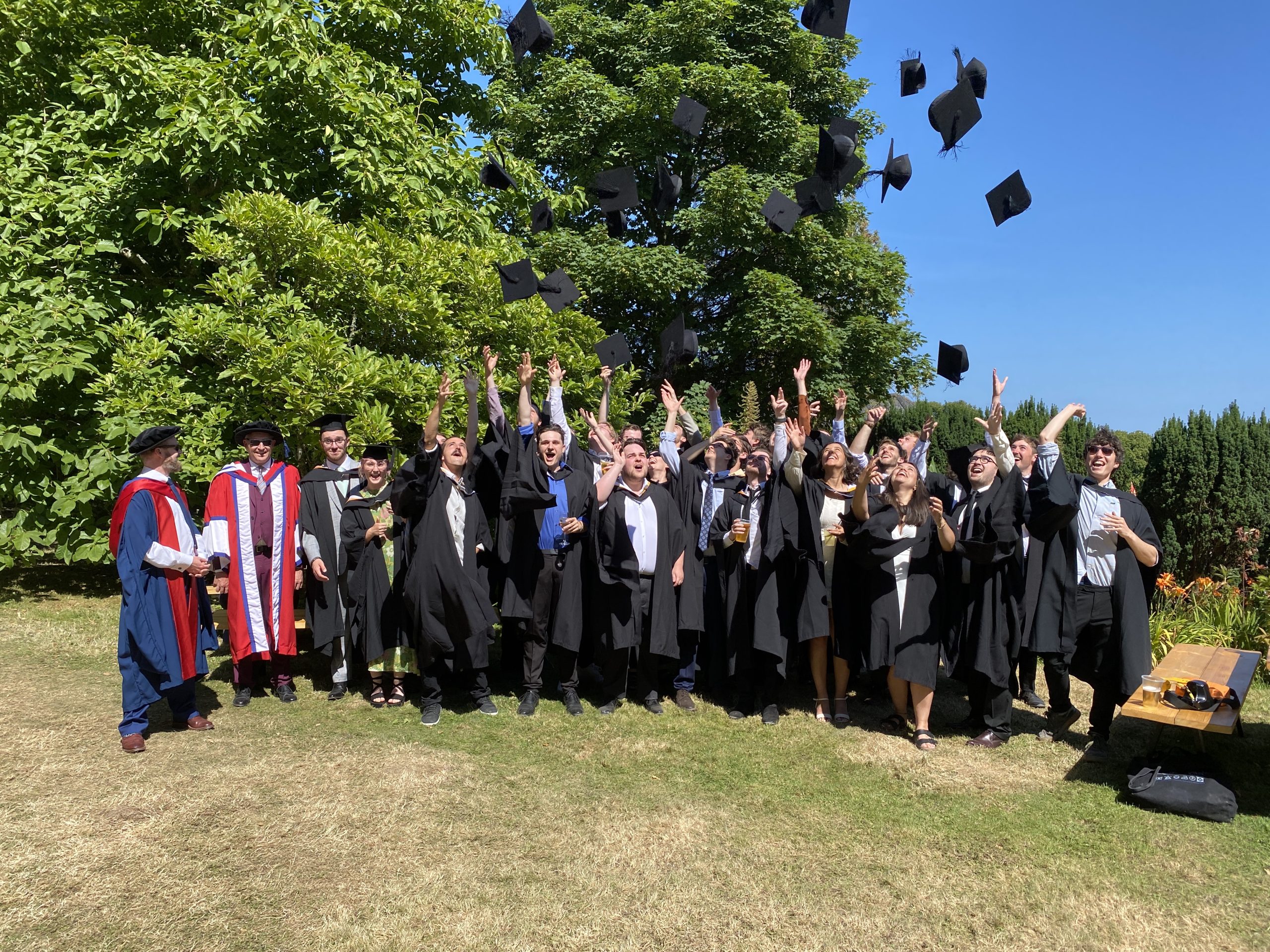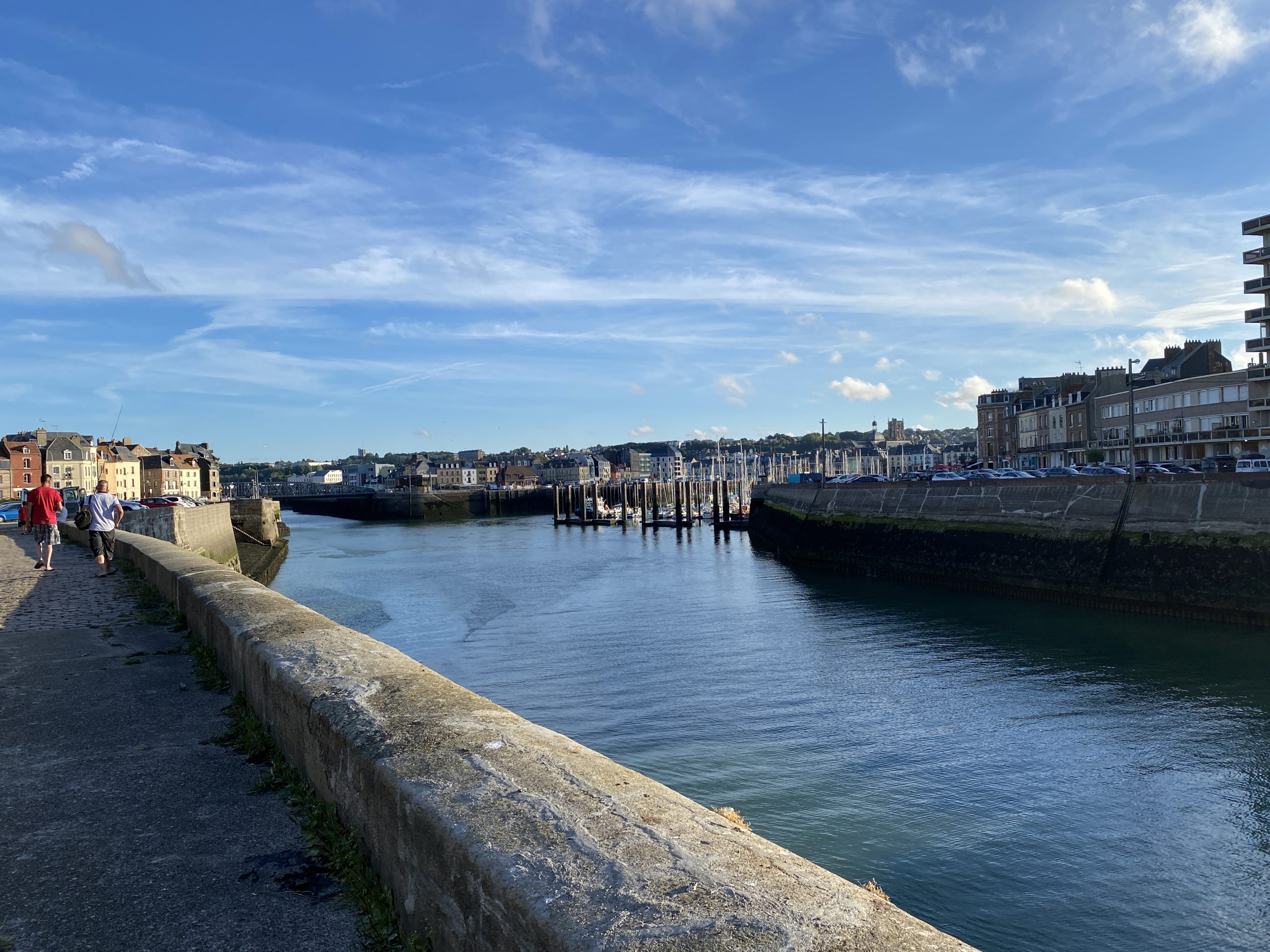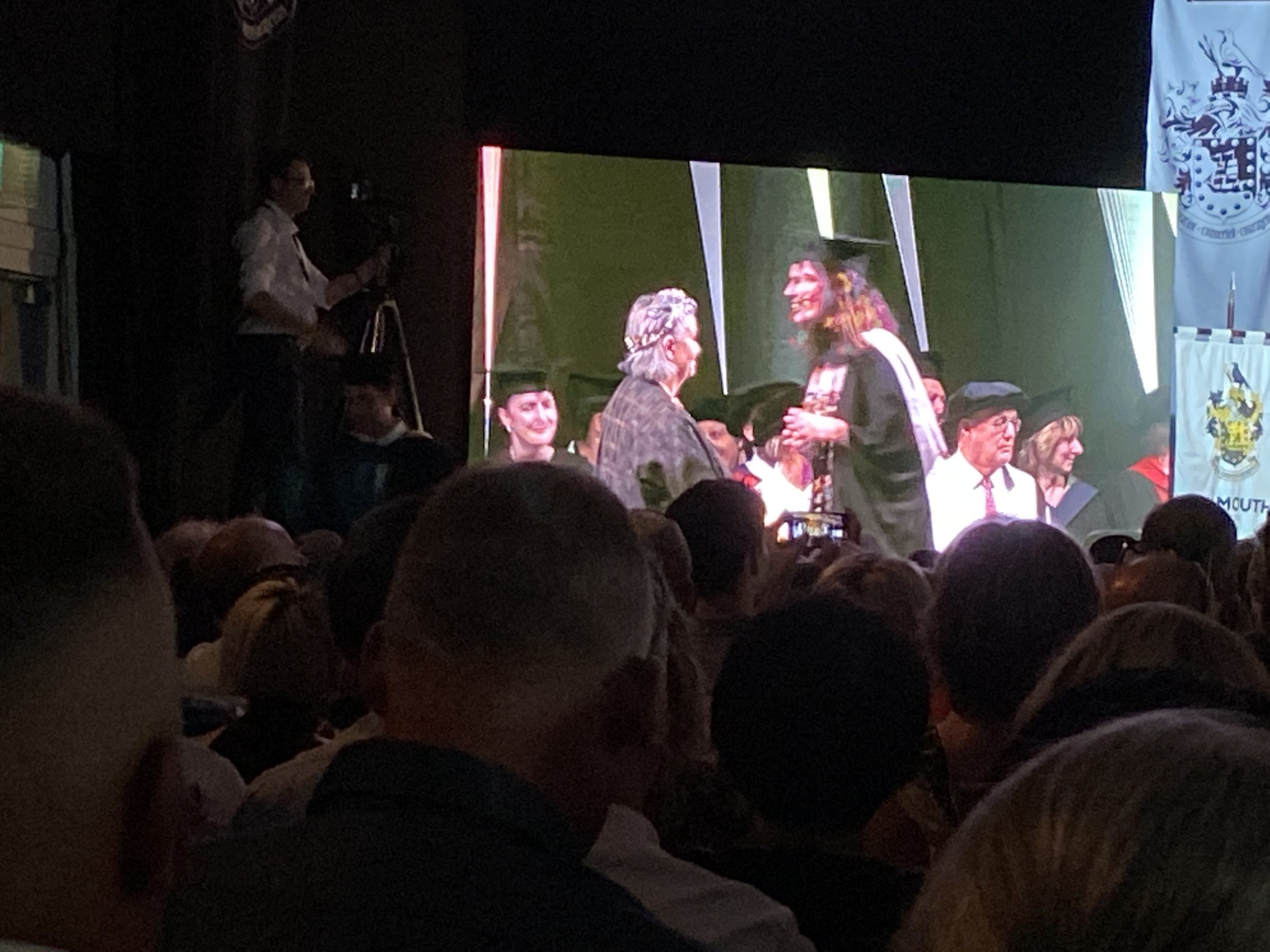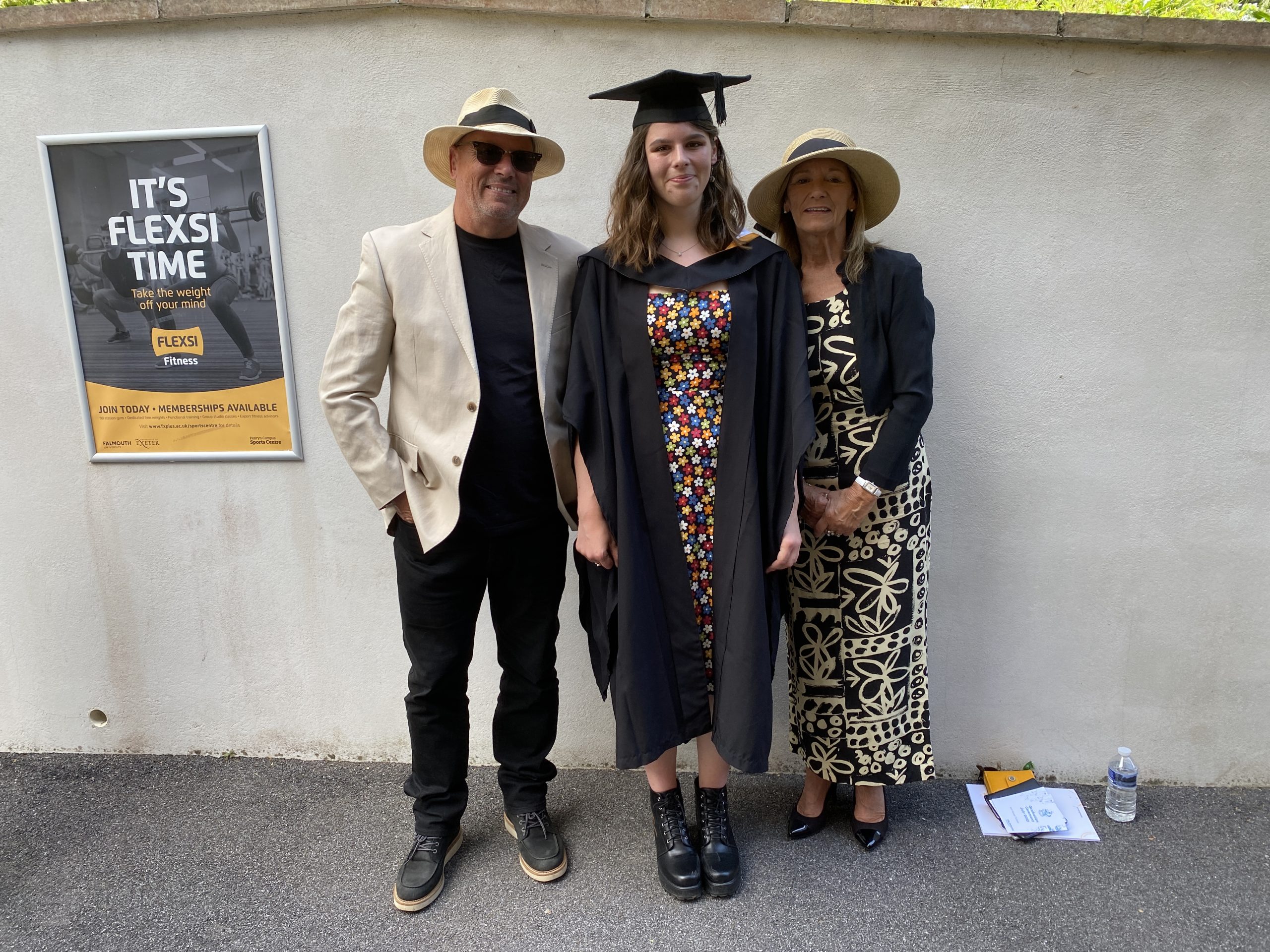 We packed the van for both trips – smart stuff for the graduation – and holiday stuff for France. We had also arranged to view a house in Portmellon, near Mevagissey so some stuff suitable for a house viewing was also required. We travelled down and arrived at Carnon Downs campsite. We've stayed there before. Really lovely site, well-looked after. They had a food van on the site so we ordered from the van to save cooking.
The next day, we walked the dog, then got dressed up and drove to the Uni. We watched the graduation ceremony, where Ruth was presented with a token by Dawn French who is part of Falmouth Uni. Ruth's friends looked after the dog while the ceremony was on. We had a drink with Ruth afterwards and then left her to enjoy the celebrations.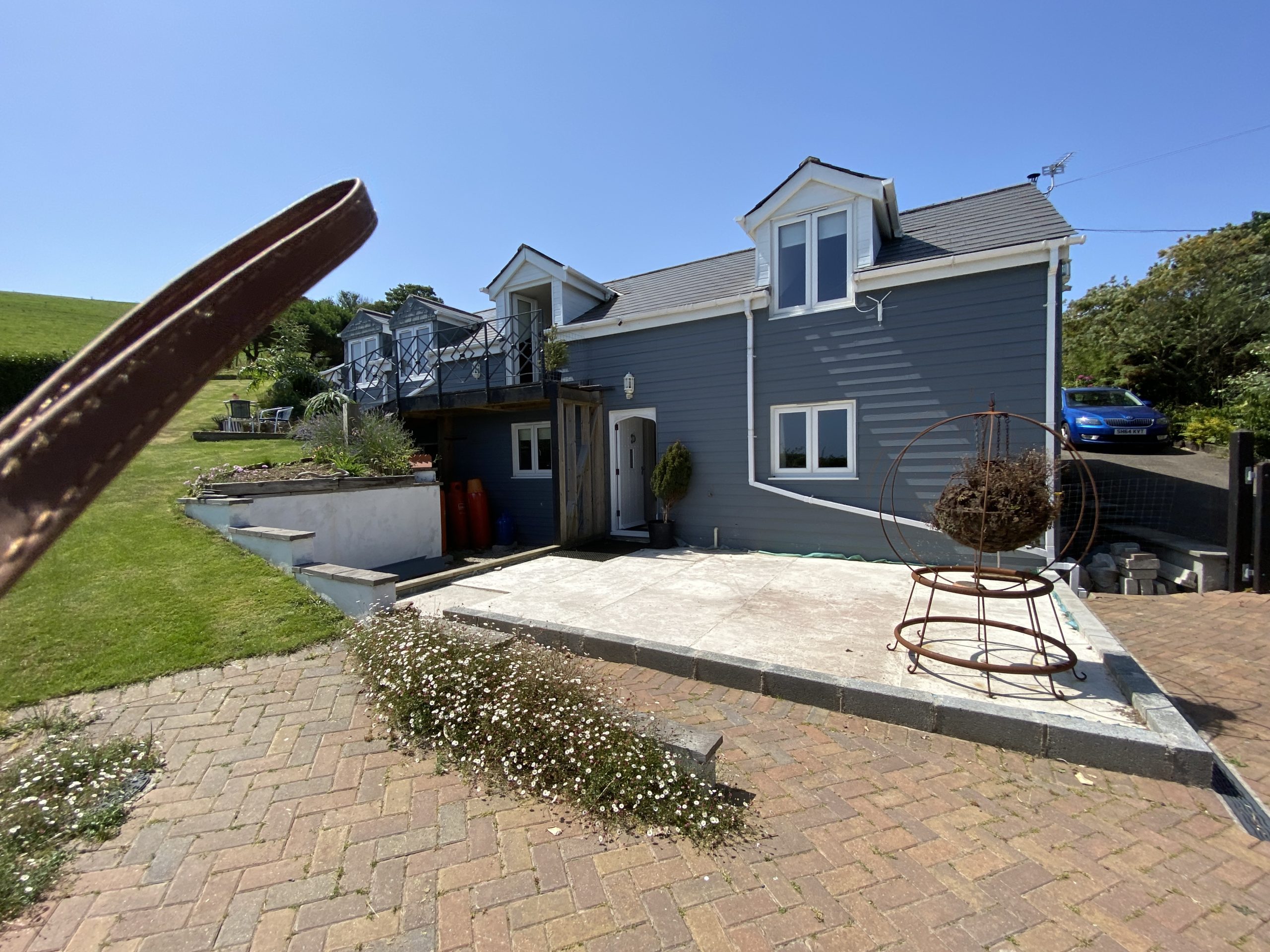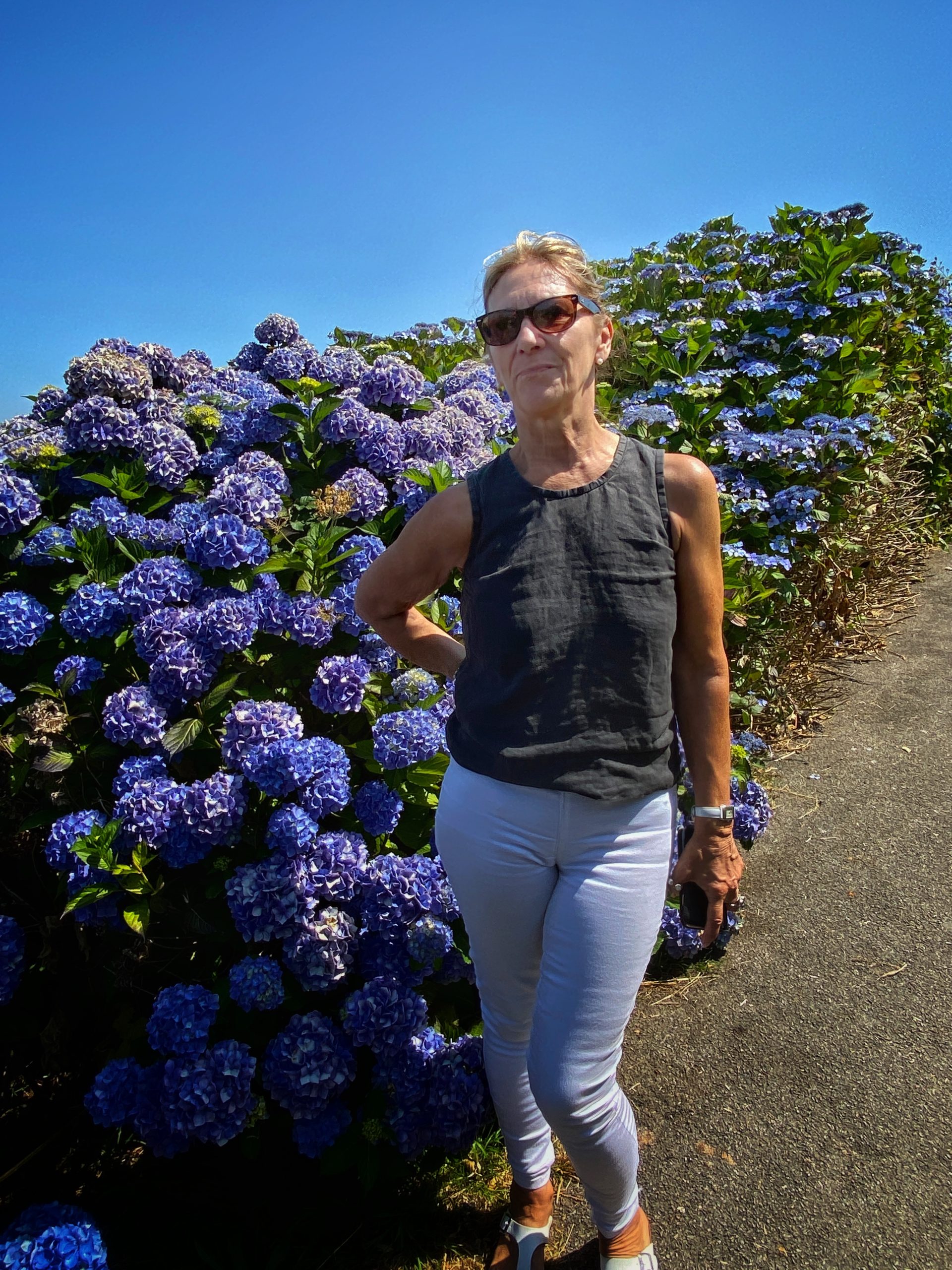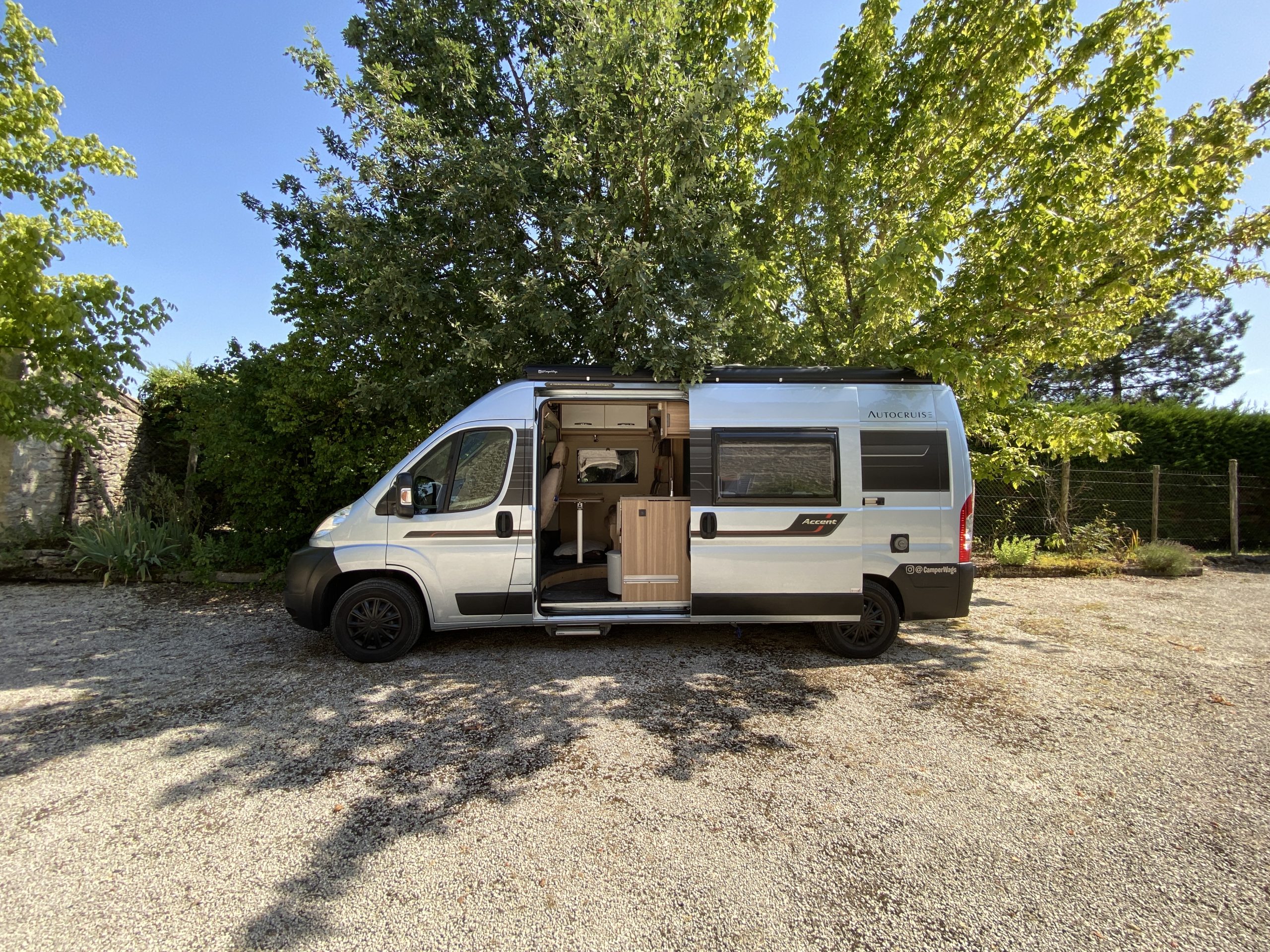 It turned out that we had read the ferry details wrong and had actually missed the ferry we were booked on. Luckily we were able to change the booking to the later ferry. We drove  on and took our seats. The Newhaven to Dieppe crossing isn't too long so we arrived very early in the morning and then drove down to the Dordogne. We arrived at about 4.30 and it was great to be back at the farmhouse – and to have it all to ourselves!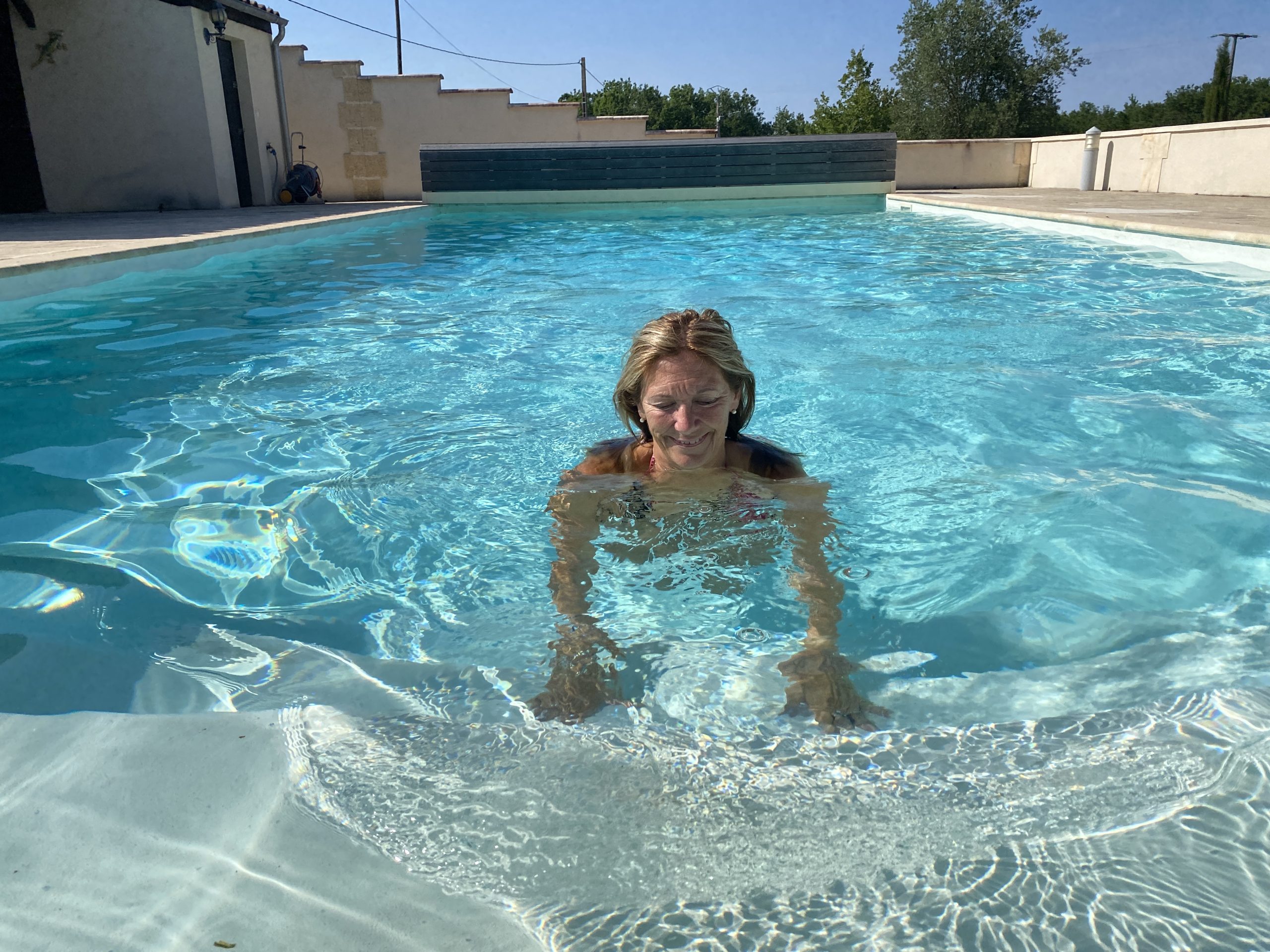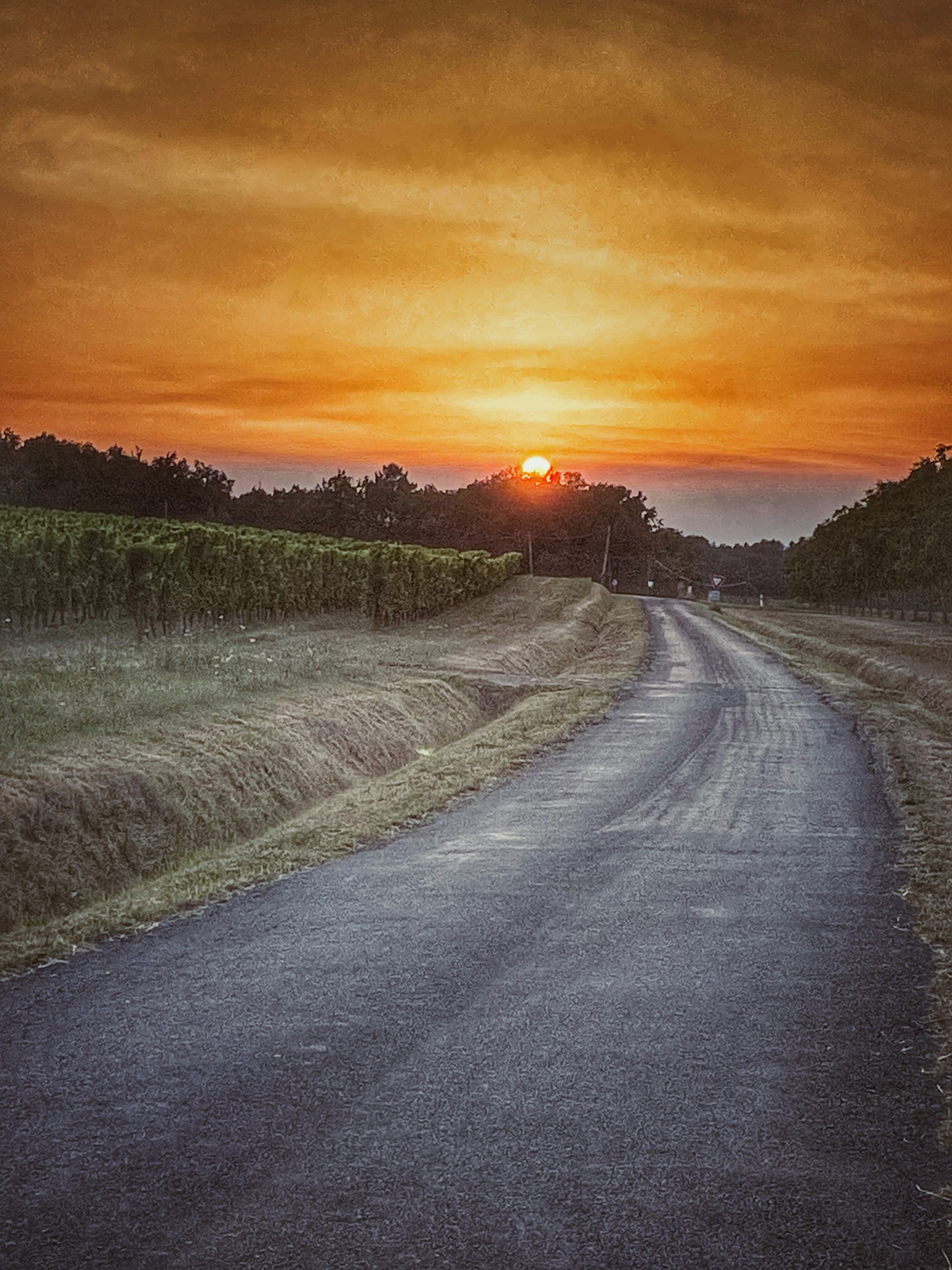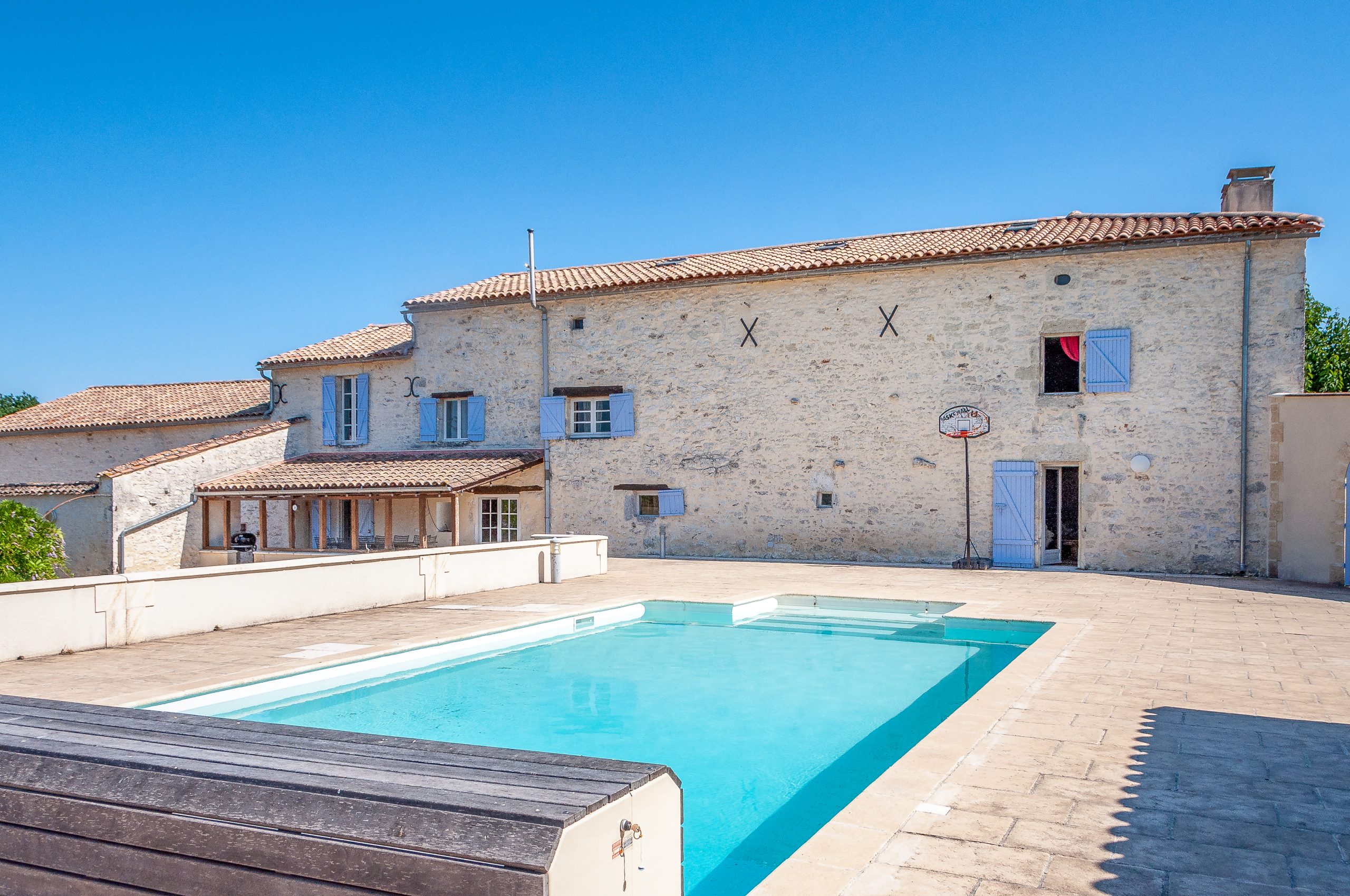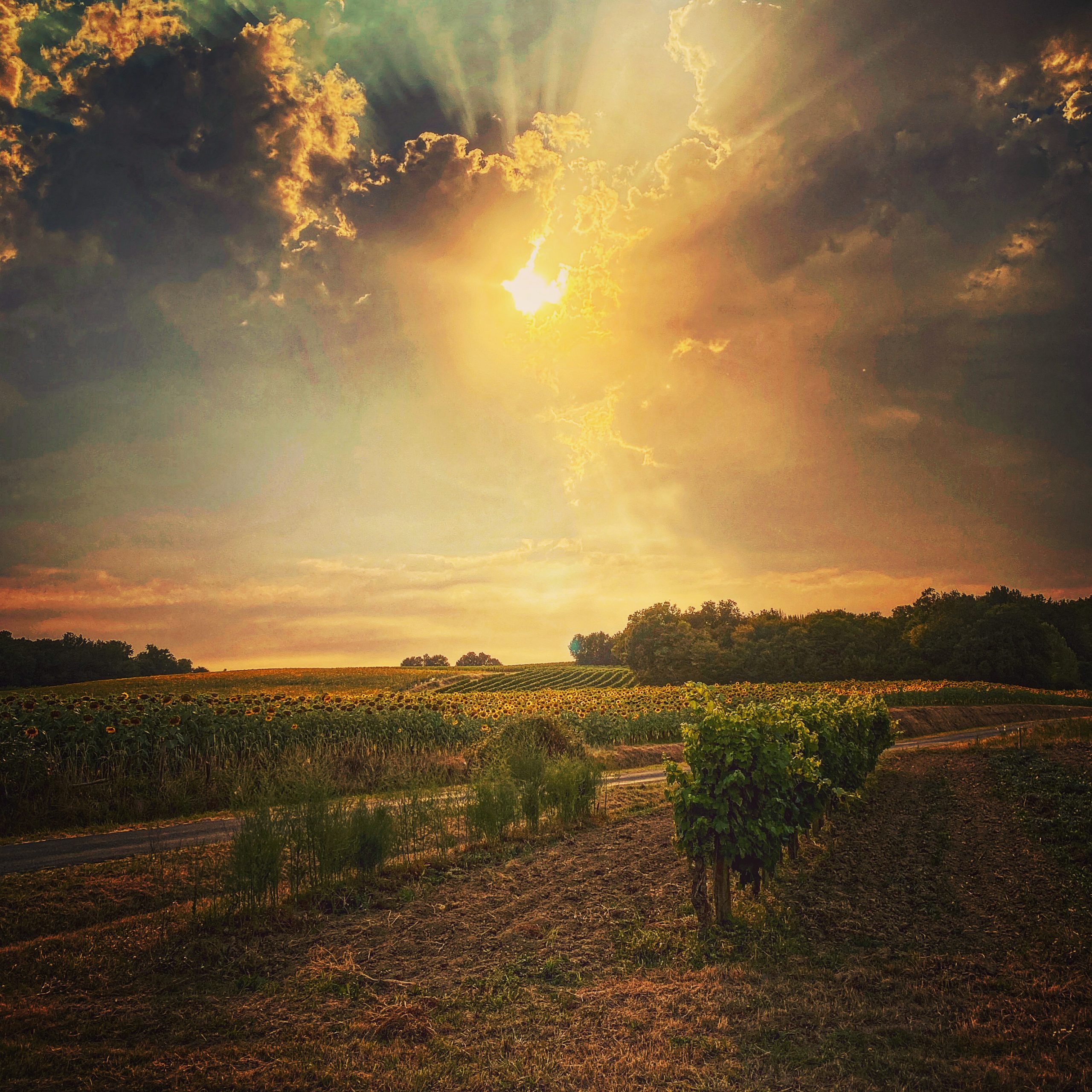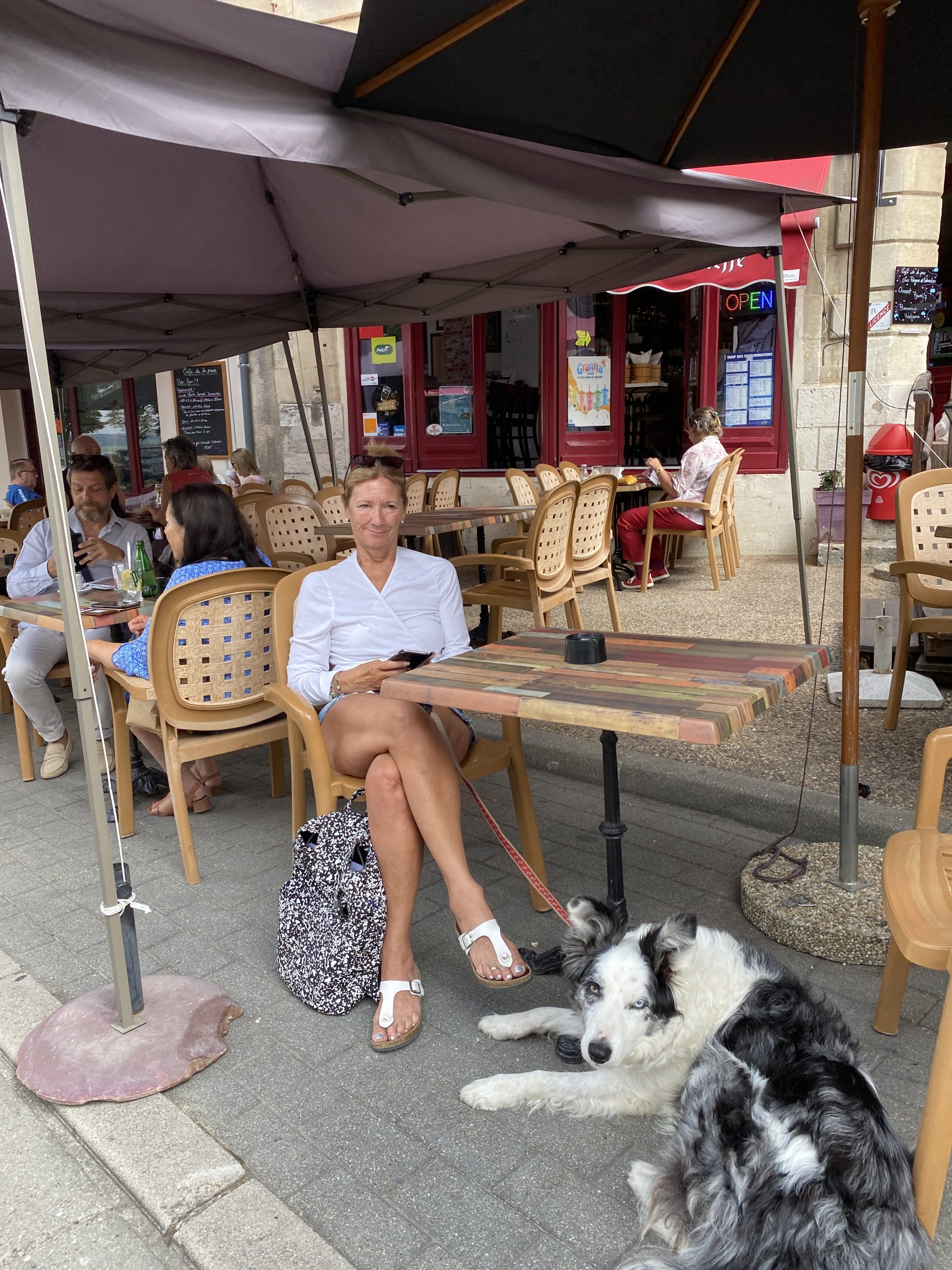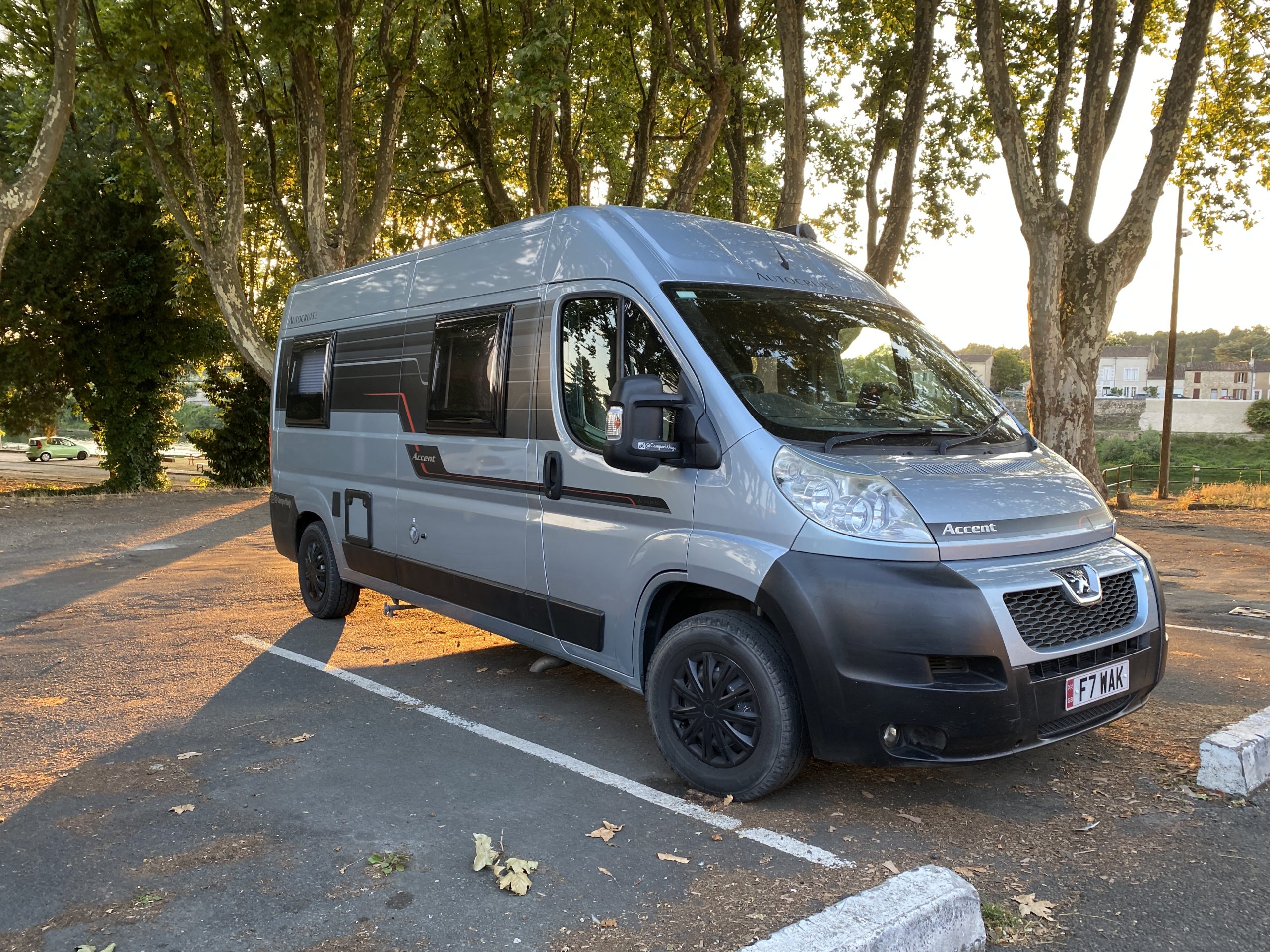 Having the farmhouse to ourselves instead of being just part of a larger group meant we could just please ourselves. So that meant relaxing, barbecuing, reading, watching films (and the Women's Football), swimming, chilling and generally not doing much.
We went out in the van a few times to get more supplies of food & drink etc. and to visit a couple of local restaurants but we really did very little. While we were there I took some photos of the farmhouse and made a short video which I thought Paula and Andy could send to their estate agents to help with the sale. I also took a few images of Sara by the pool and in an old chair by the window  – which I was quite please with.
At the end of the two weeks we reluctantly packed up and then made our way back. To break up the journey a bit we went via Les Moutiers en Retz on the west coast. This is a place I had stayed in as a teenager with my then girlfriend Fiona Nesbitt. It had happy memories and it was really pleasant to find that it hadn't changed a great deal since those days (about 45 years ago!)
We stayed one night on a campsite there and visited the local beach in the evening and again in the morning before setting off on our final leg of the journey home on the ferry.