About 3 years ago we booked our favourite French farmhouse for a 2-week holiday for all the family (including partners and grandchildren) in the Dordogne for July 2020. Obviously Covid ruined that. So we re-booked for July 2021. Covid ruined that too. But we had set aside the time. So, leaving our daughters in charge of the house, we (and Bowie the camper dog) jumped in the camper van and set off towards the east coast.
Day 1 – Friday 9th July
First stop – Lincoln. We hadn't seen Lucy (my late Father's wife) for about 18 months, so she was our first destination. We picked her up and went for lunch at a local pub, then took her back home for cold drinks while we admired all the work she has been putting into her garden. From there we drove across the Humber Bridge to Bridlington. We had pre-booked the Bridlington CAMC site. It's a daily anonymous site, so in the evening we walked down the road and found ourselves by Sewerby Hall and Gardens. The gate was open so we wandered in and had a look round.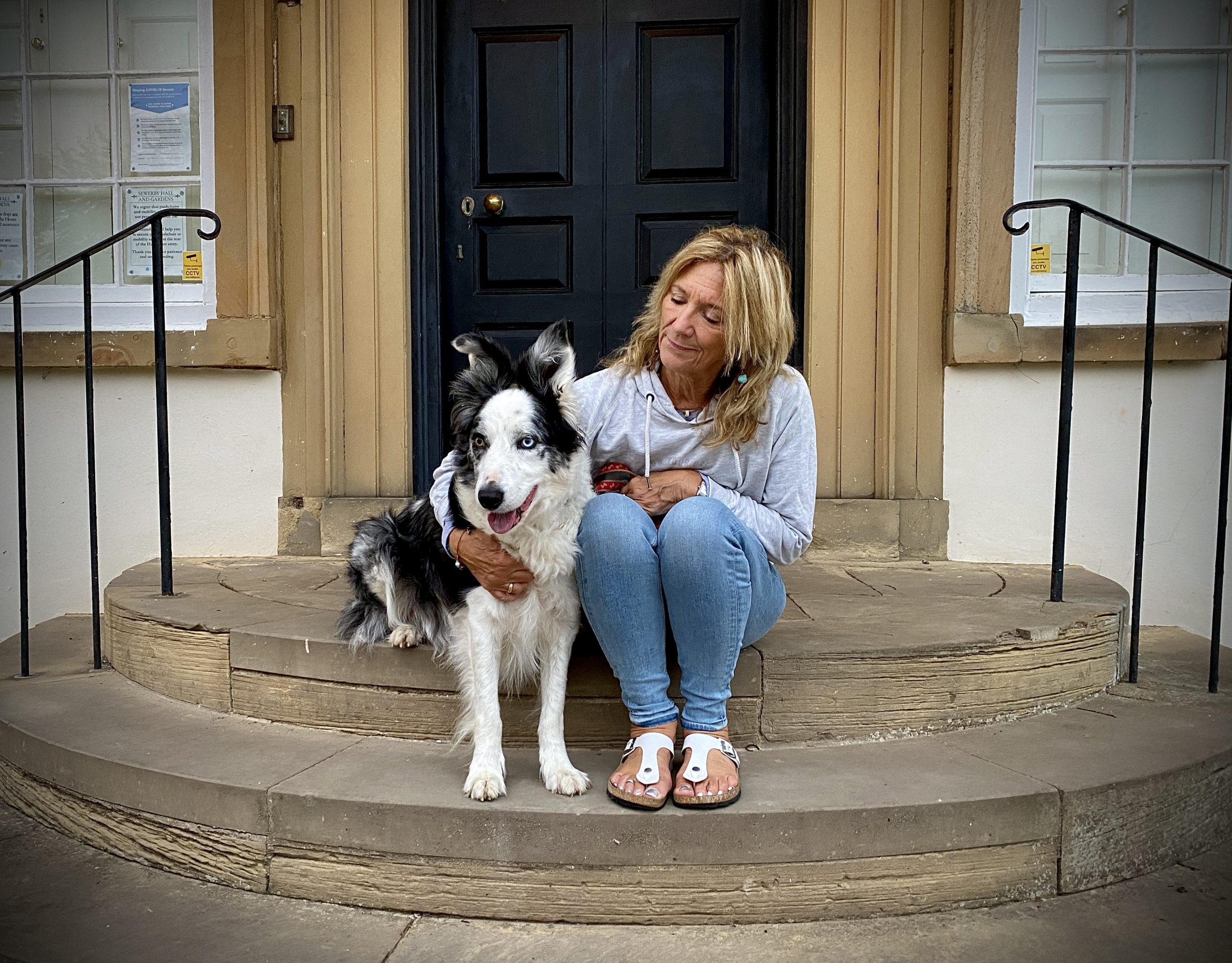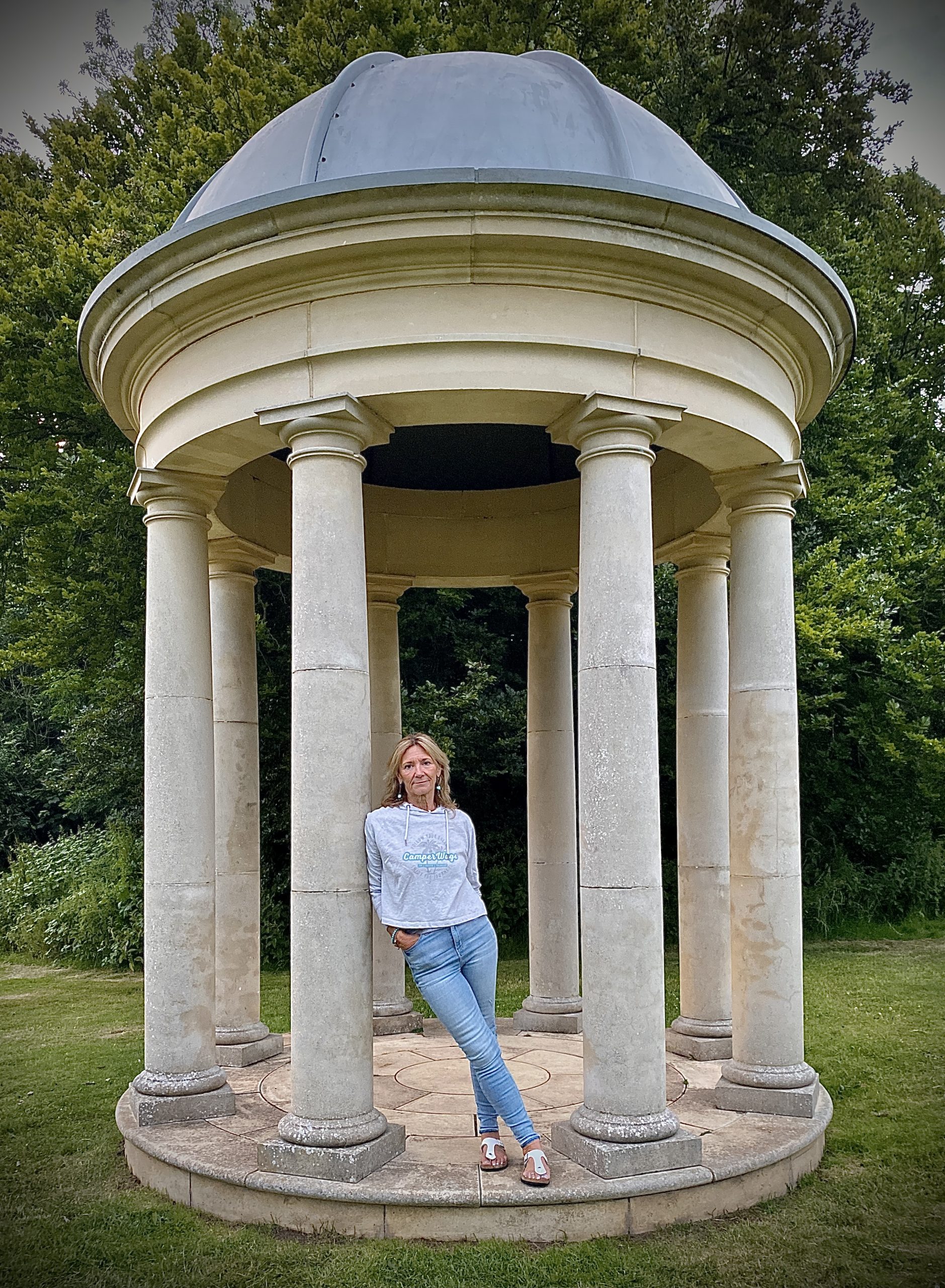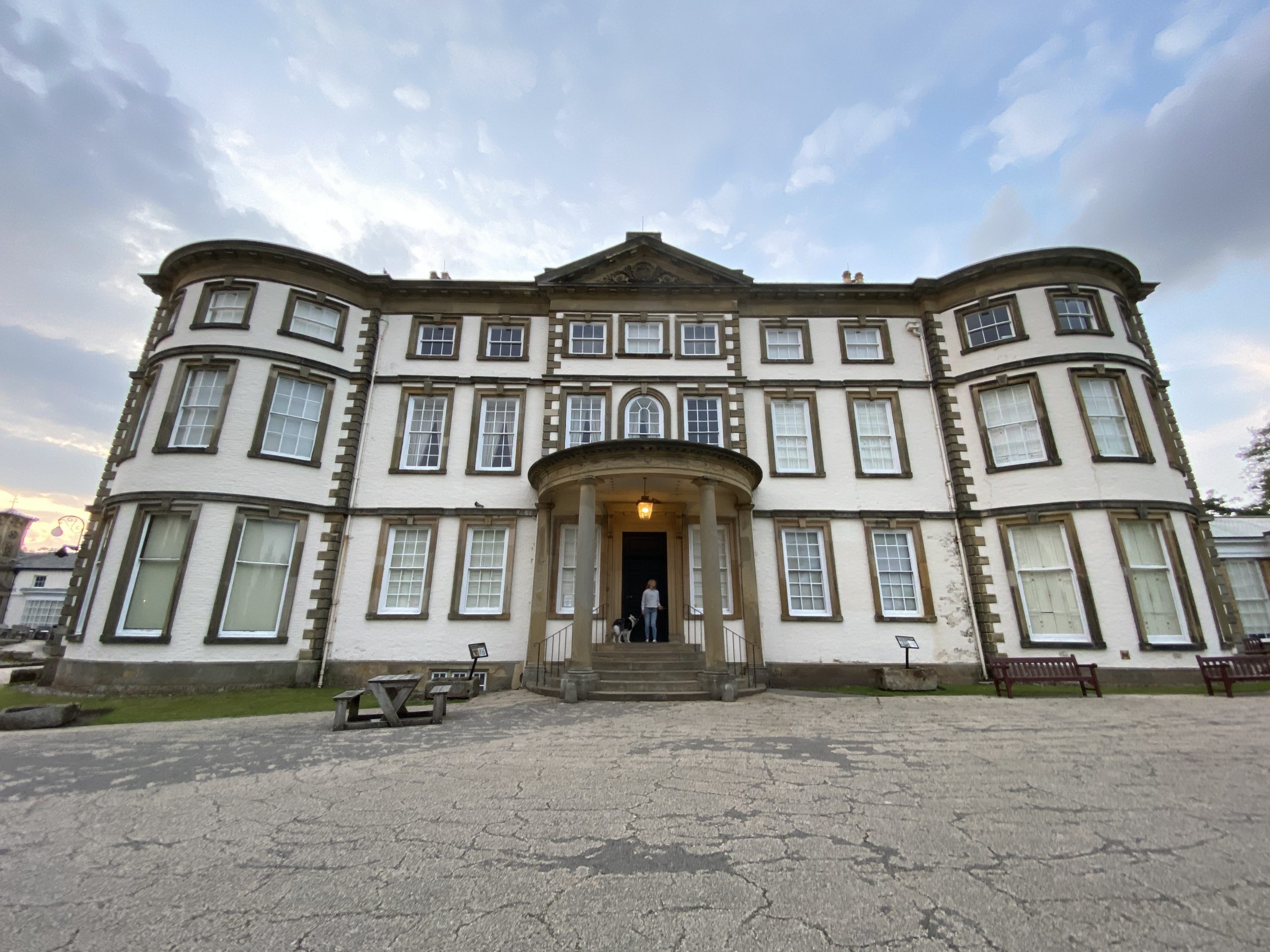 We also took a walk down to the beach.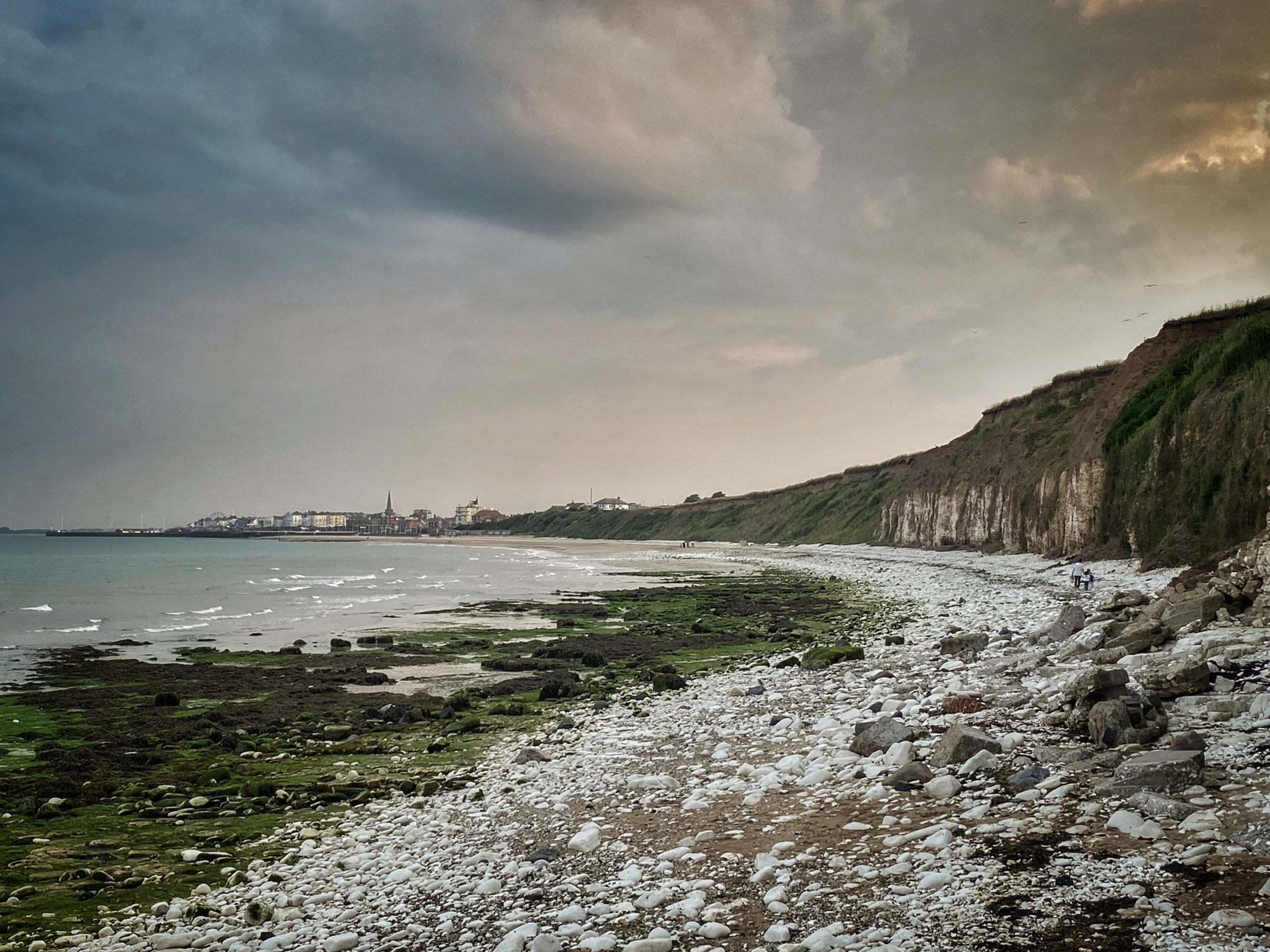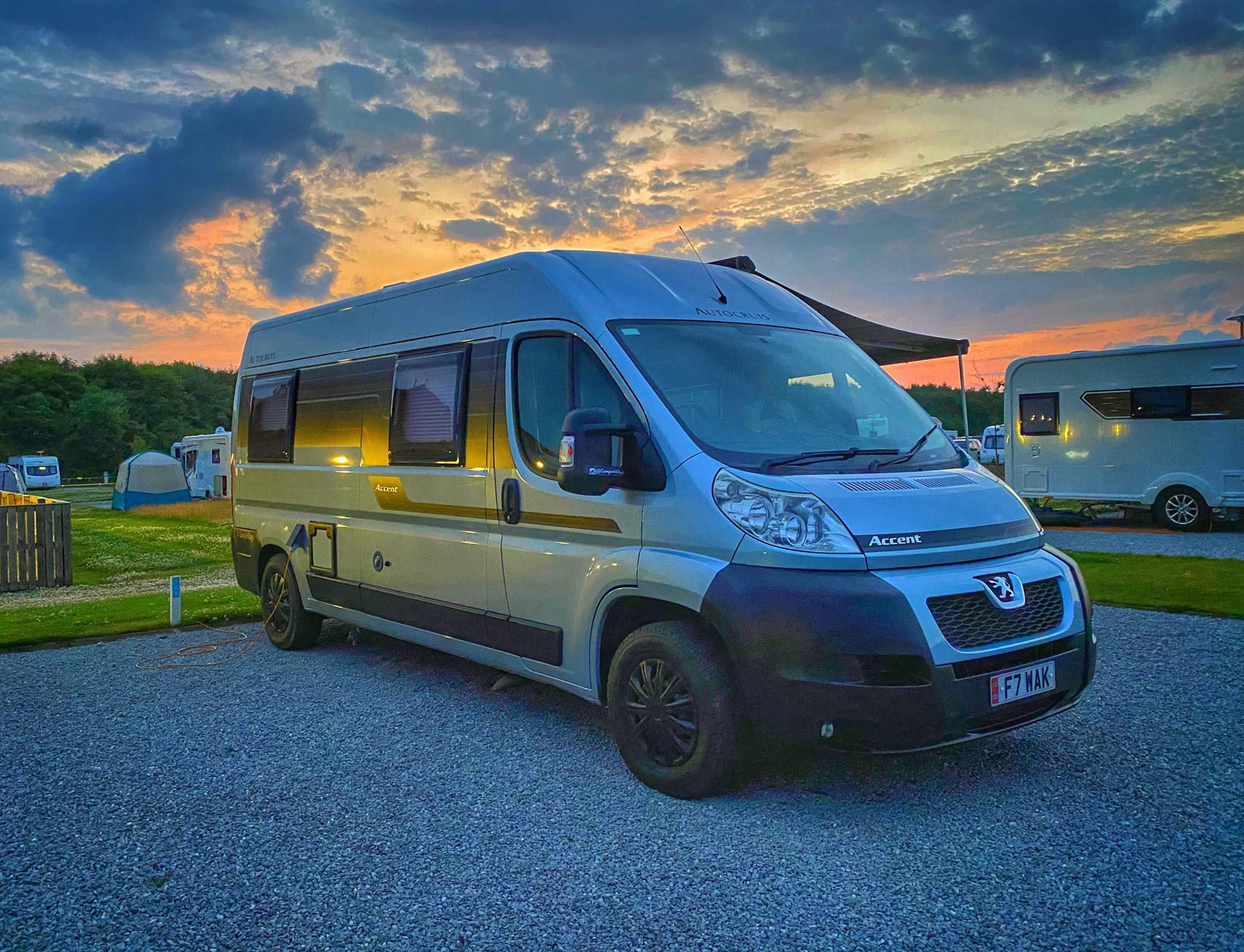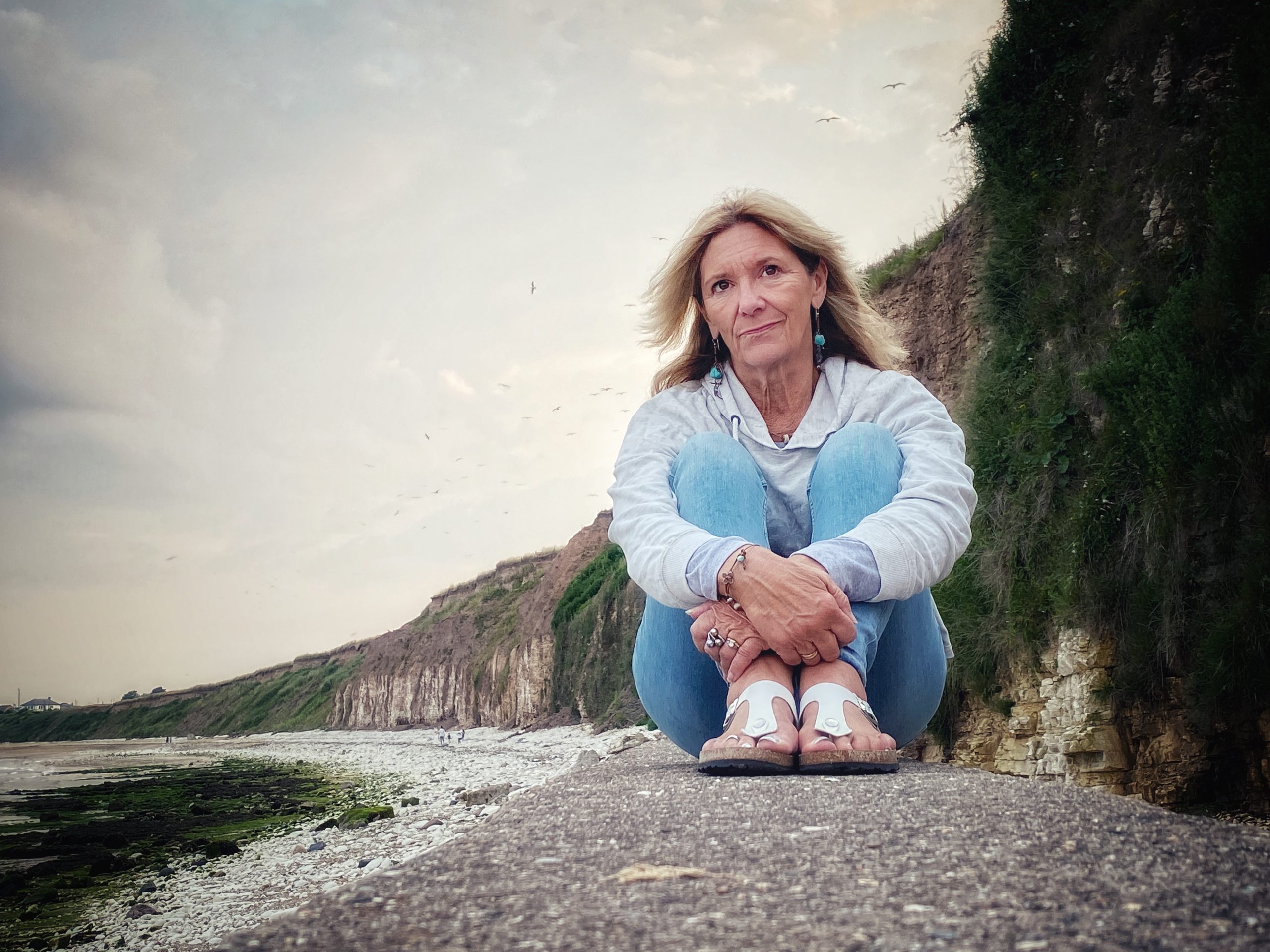 Day 2 – Saturday 10th July
We left Bridlington fairly early and headed towards Scarborough. We stopped briefly at Hunmanby Bay and walked along the beach (as it was a favourite place for Sara to visit many years ago) before carrying on to Scarborough. We parked up in a little car park and walked to the seafront. The first sight we came across was the amazing Spa bandstand (as featured in the film Dancing Queen with Rik Mayall and Helena Bonham-Carter).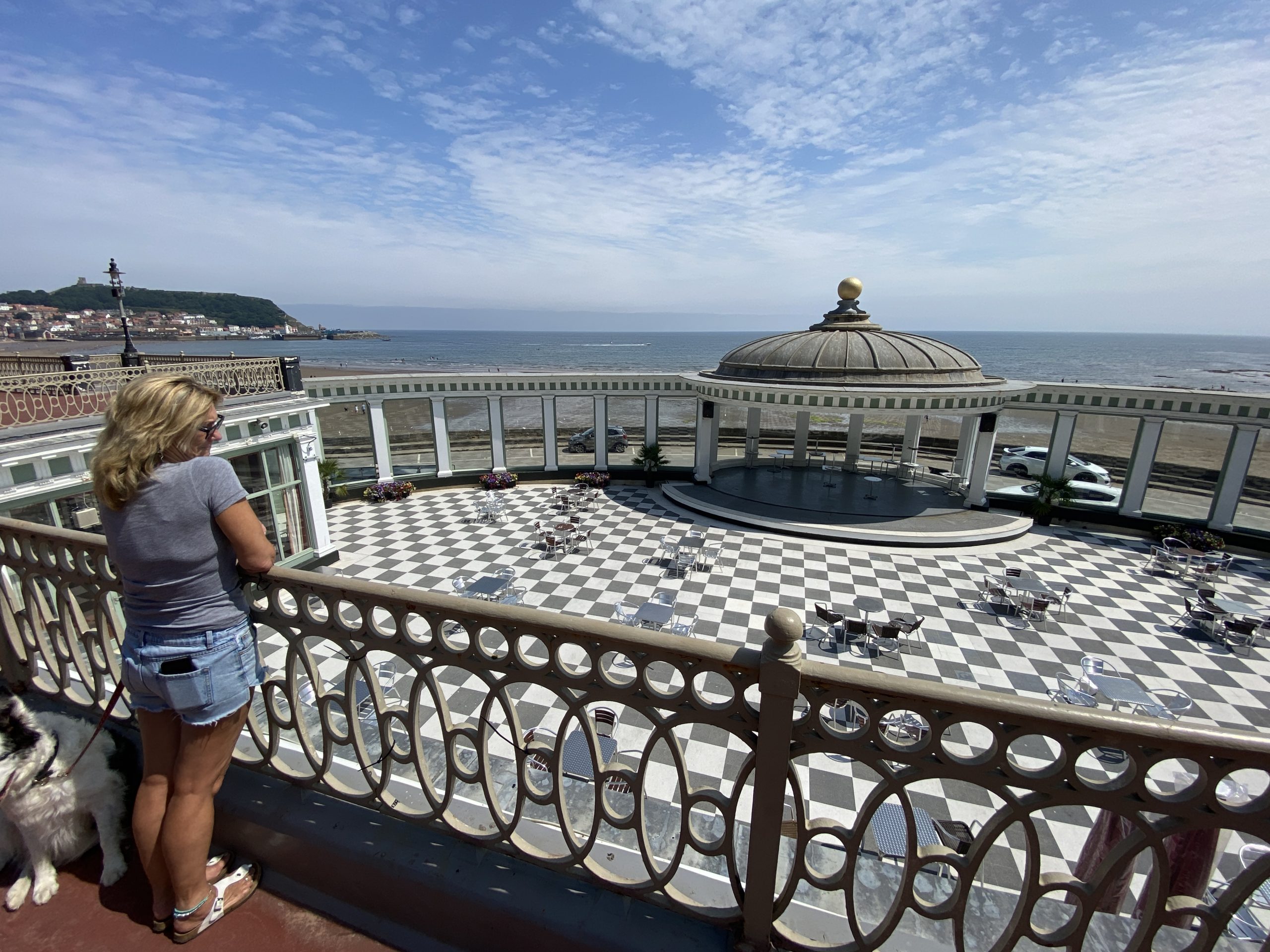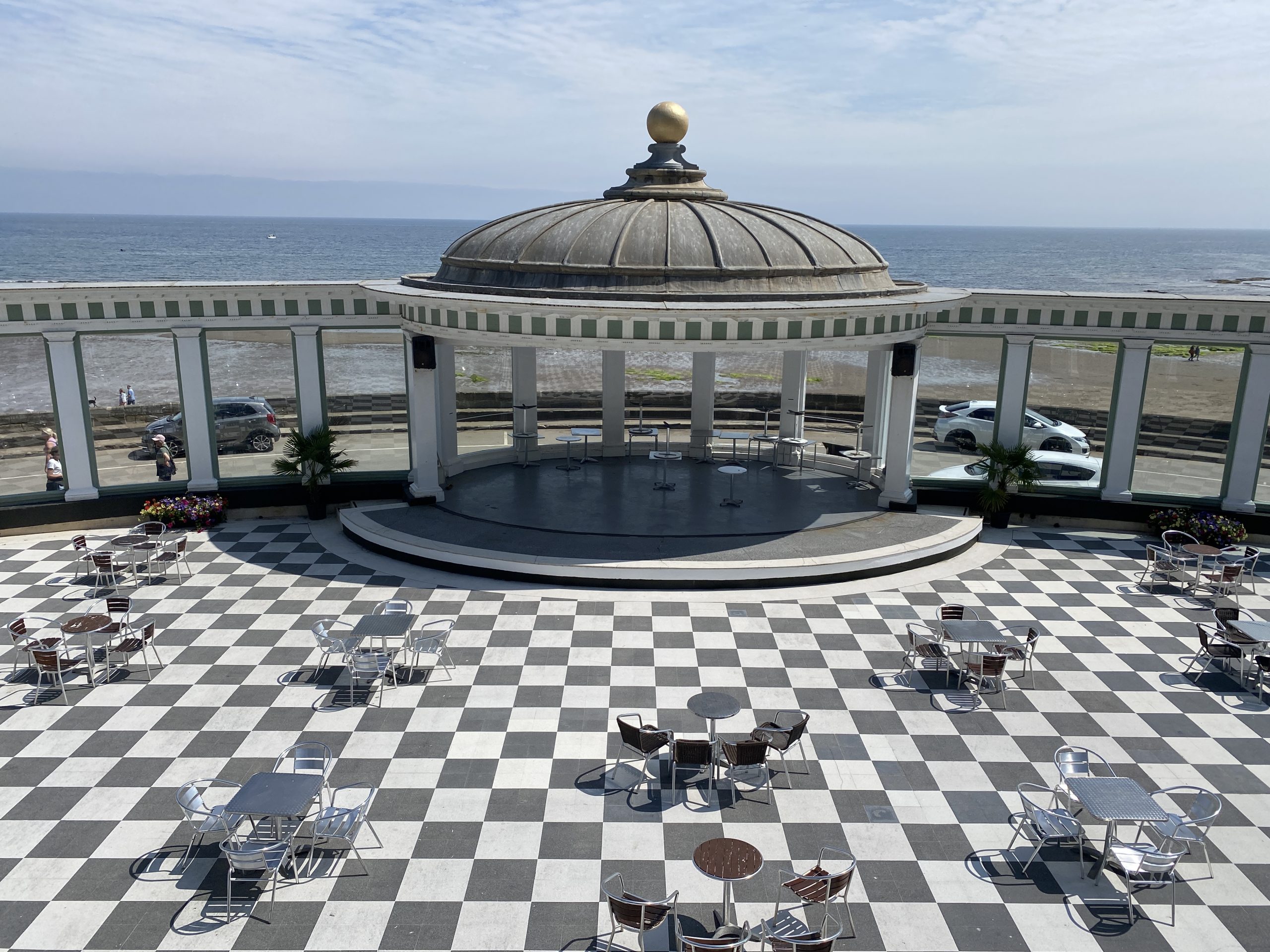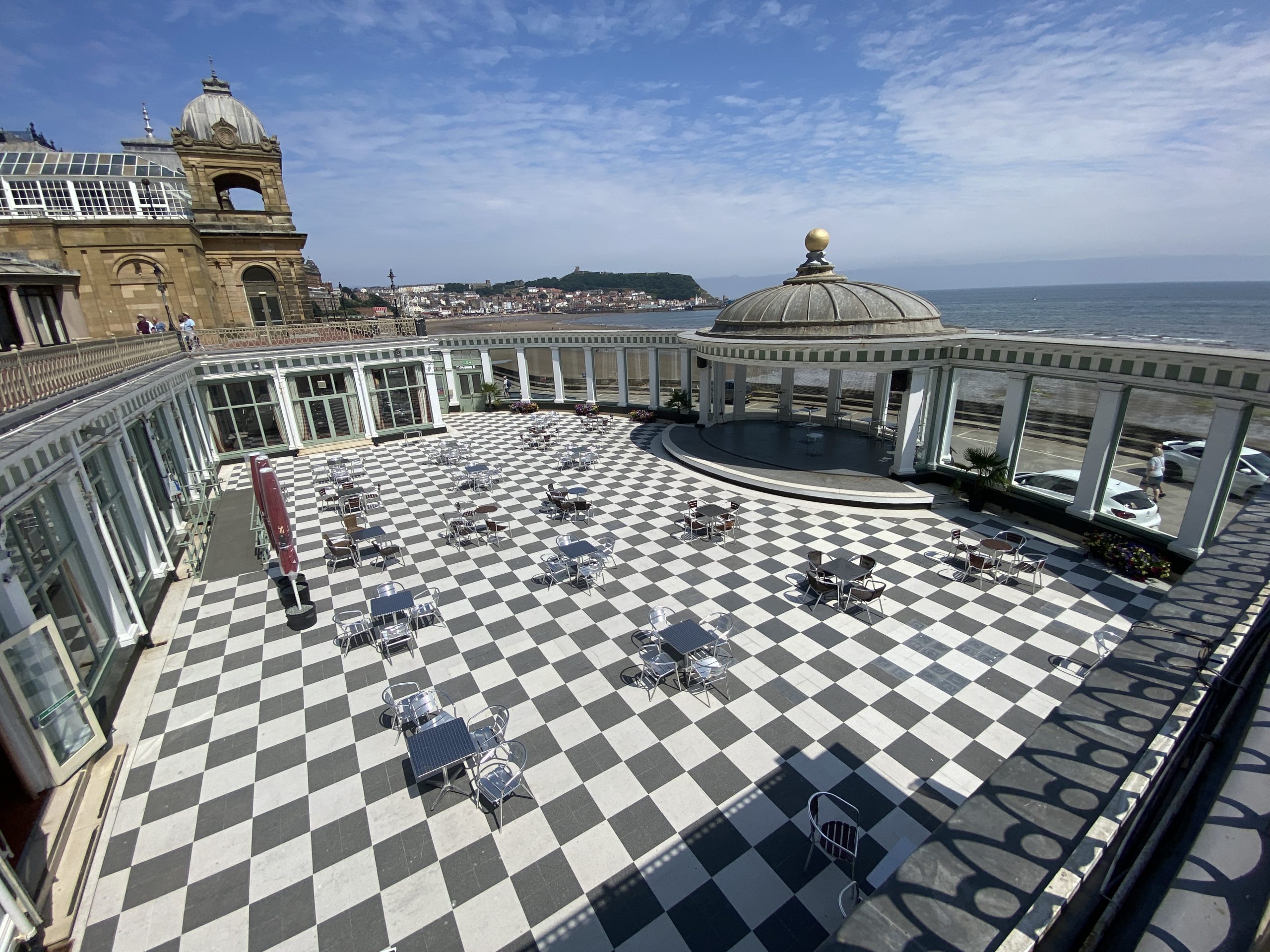 Then we wandered along the beach and seafront in Scarborough. We watched a girl swim across the entrance to the harbour – much to the annoyance of the harbourmaster, 'Are you ****ing stupid?' was his question…