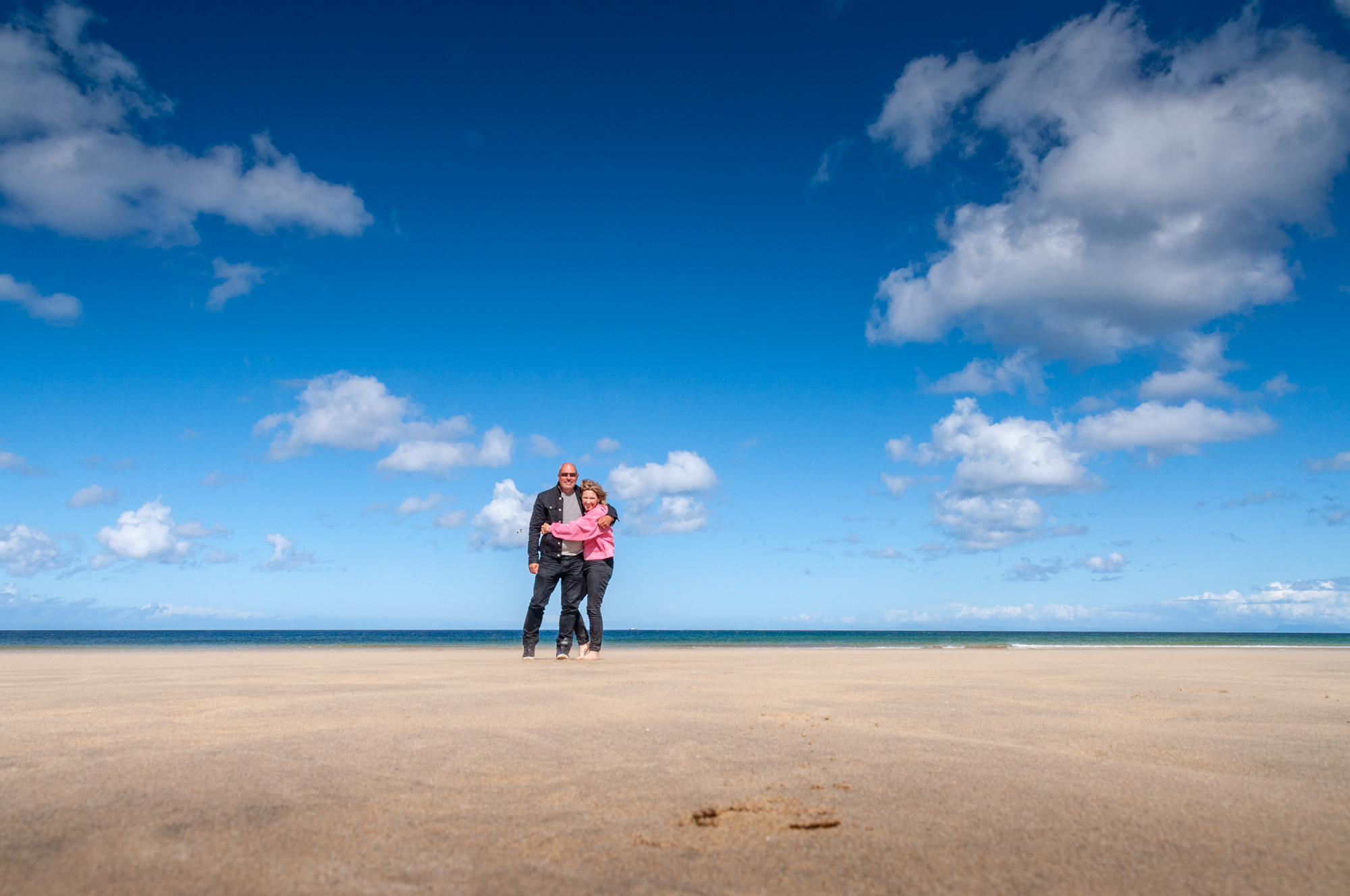 Scotland & Hebrides June 2019
Several months ago we received an email inviting us to a wedding on the Isle of Lewis. We didn't know precisely where the island was located, so we got the map out and had a look. The Isle of Lewis is in Outer Hebrides which are off the west coast of Scotland.
The transport arrangements looked a little complex so (and I'm rather ashamed to admit it) my first reaction was to dismiss the idea of going to the wedding. Sara, however, had other ideas. She liked the sound of the trip. She did some research and found that we could fly to Inverness, then hire a camper van, then catch a ferry to the Isle of Lewis.
We were virgin campervanners. Whilst I had done some camping and caravanning many years earlier, Sara had always said that camping was not for her. So I was surprised that she had suggested a camper van – and I was intrigued as to whether she would enjoy the experience. So we decided to go, and rsvp'd accordingly.
There's so much to say about this experience – and the wedding – and old friends reunited. I'll leave Sara to write about all this. In the meantime, here's a little video we made …