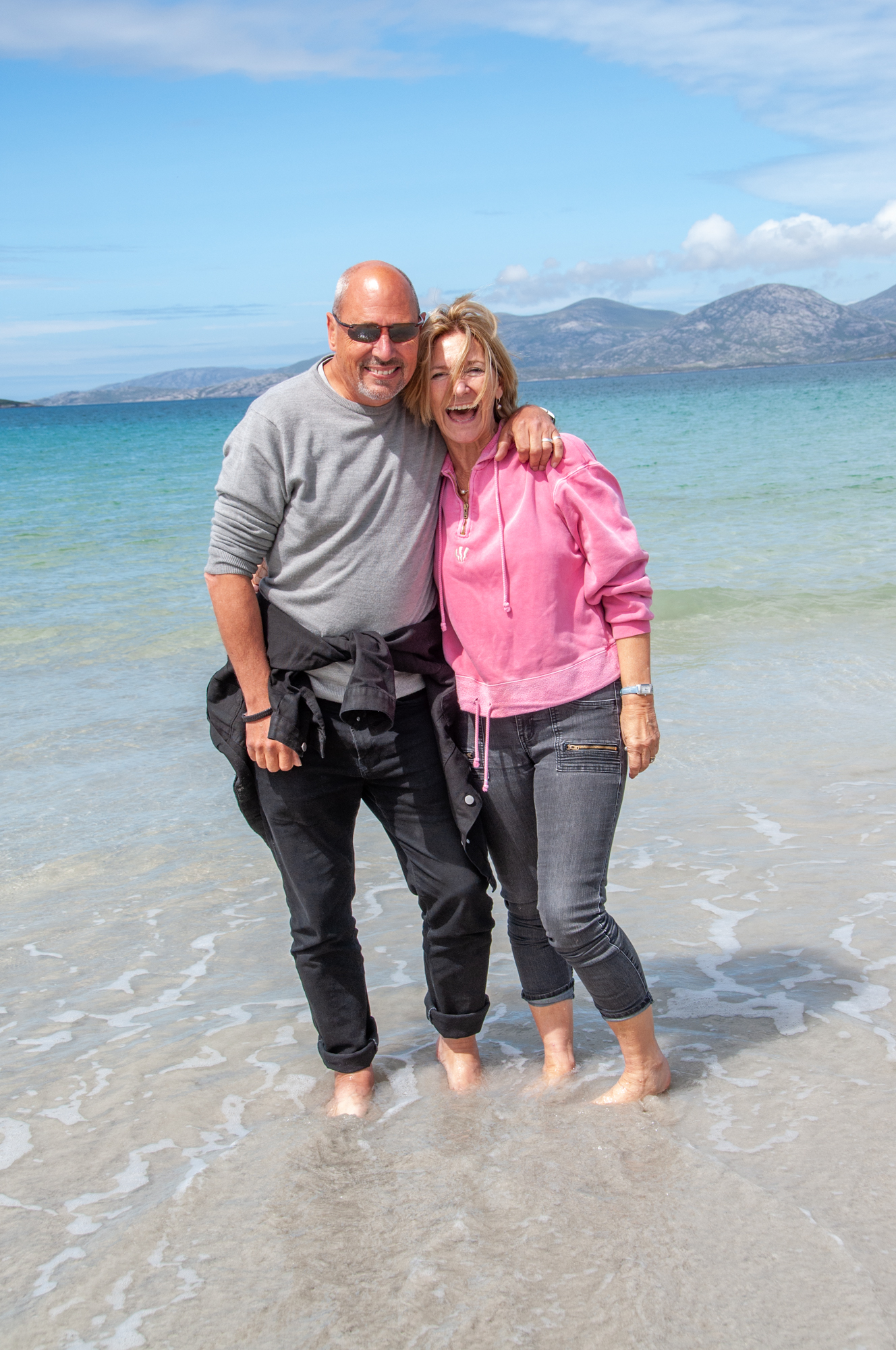 Hi Fellow Traveller,
Thanks for visiting our site. Want to get in touch? Got a question? Or seen the CamperWags van? Maybe you are interested in travelling too – and want to learn from our experiences (and mistakes)!? Or maybe you've got some advice or suggestions for us?
Whatever the reason, we'd love to hear from you. Even if it's just to say 'hello'. If we're near some wifi, we'll get back to you as soon as we can.
Cheers!
Mark & Sara