In July, we looked at a house for sale in Portmellon (near Mevagissey). We made an offer on it but it was rejected. A few weeks later we made a higher offer – which was accepted! We then had to put our house on the market as quickly as possible. That involved quite a lot of work tidying, cleaning etc before we could take the photos and video. It finally went in the market on Tuesday 30th of August. We decided not to be around for the viewings – so we decided to go away in the van for the next weekend. 
One of our daughters (Daisy) now lives in Plymouth. So we drove there to see her (and take some of her belongings that were still at our house). We camped in the van on the Friday evening and then on Saturday, we drove over to Portmellon to get to know the area better.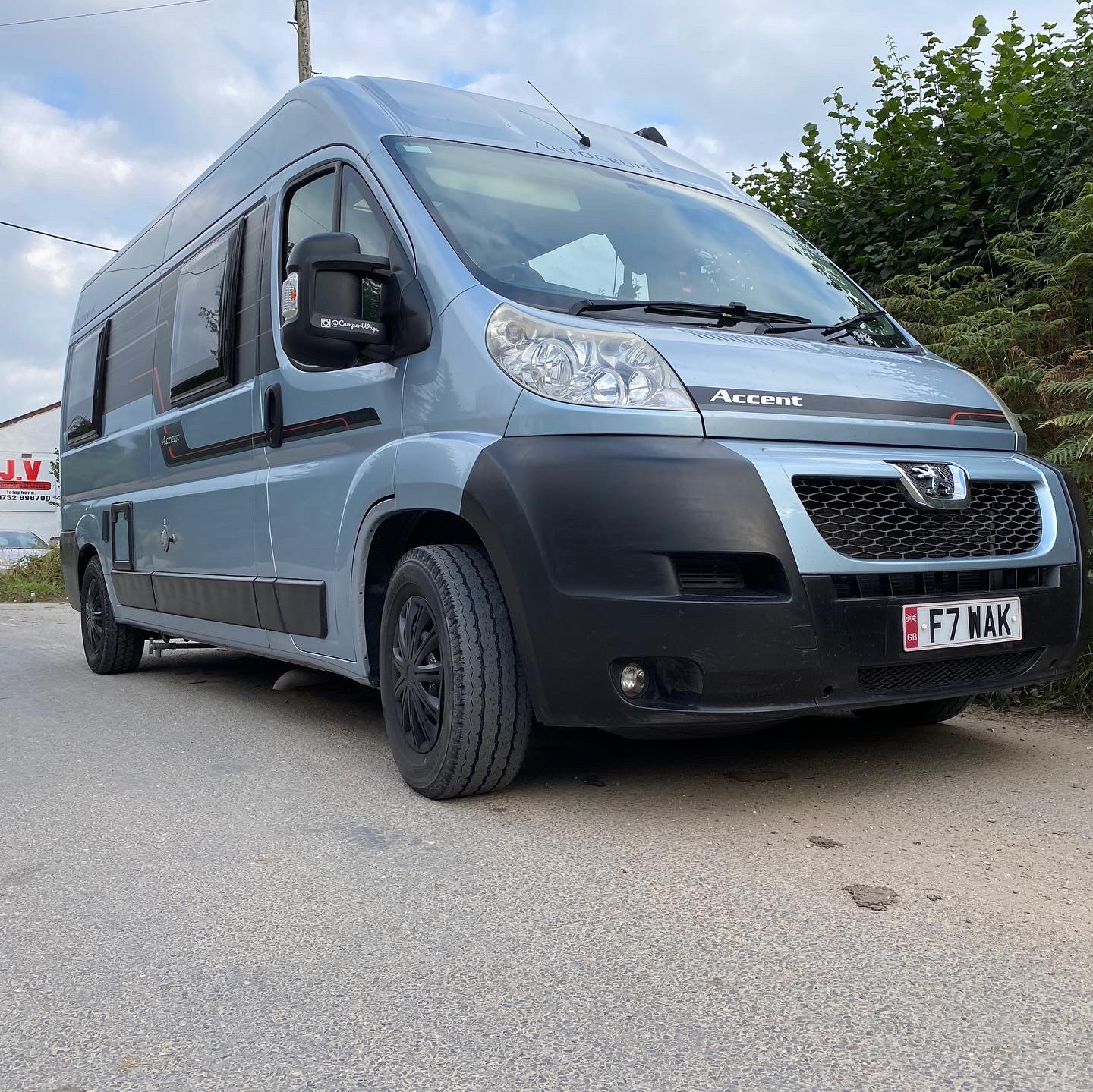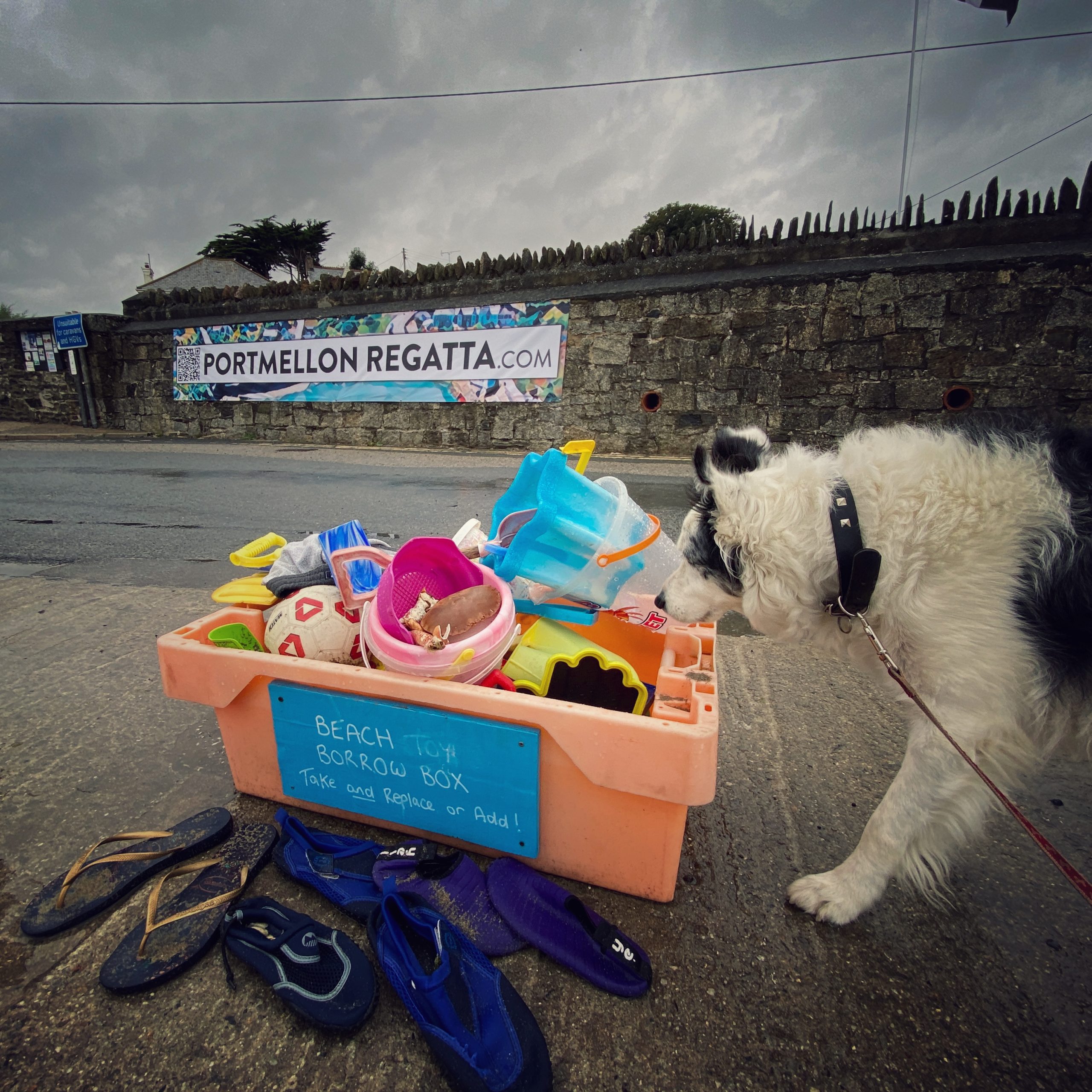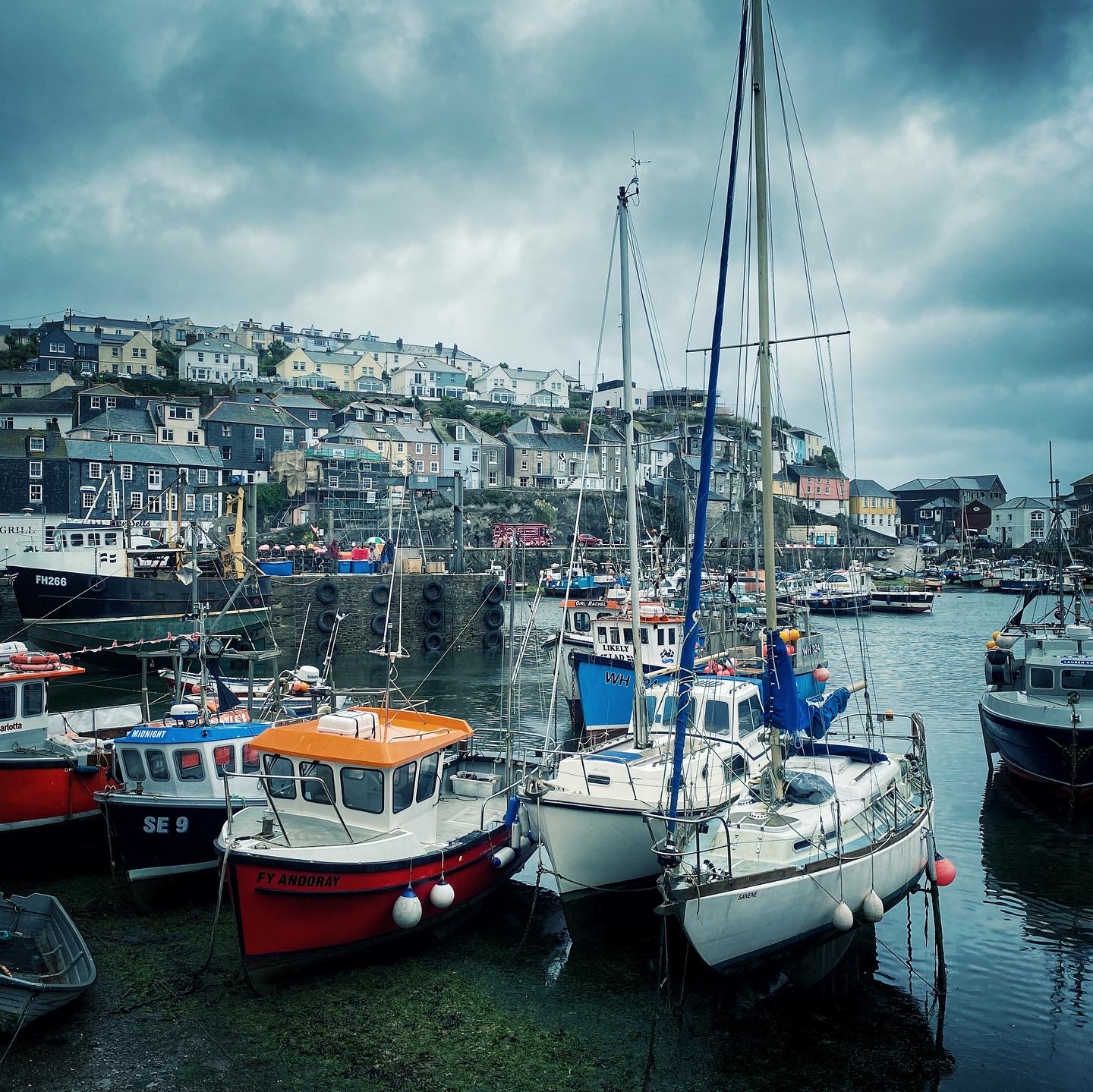 We drove to Portmellon and visited the Rising Sun Inn. We met Nick the bar manager. He knew the house and the owners. Then we met Kirsty, the owner of the coffee bar / shack in the car park. She also knew the house and the owners. Then we walked up to the house and had a quick look at the outside. Then we met the neighbour Gail. She seemed nice too. We walked back to the van and wandered around Portmellon. Then we walked up the hill to Mevagissey. We explored a few of the narrow streets. Then back to the van and went to the Trevegue Farm campsite – which was just a mile or so down the road. Very nice clean site with a small restaurant.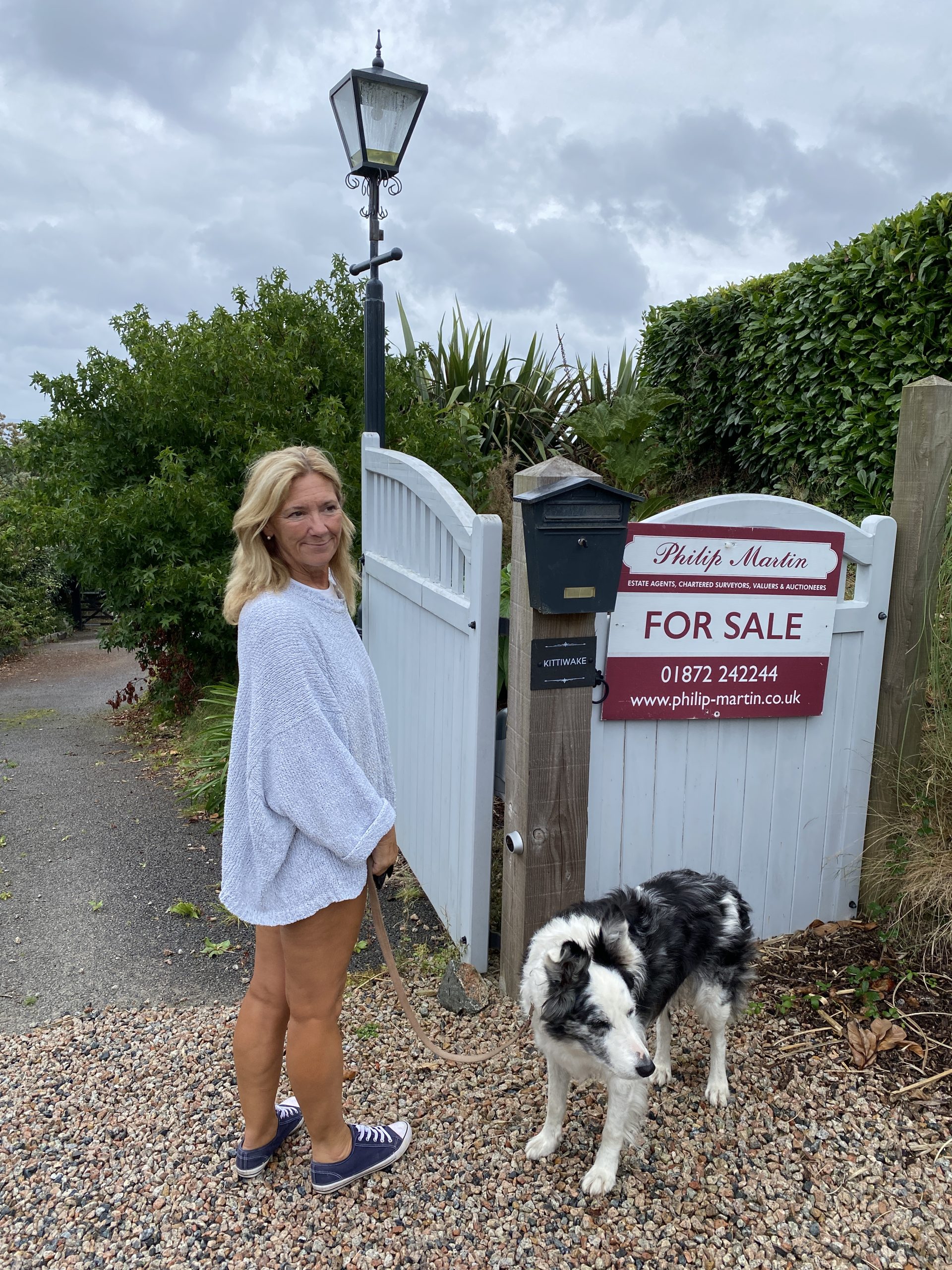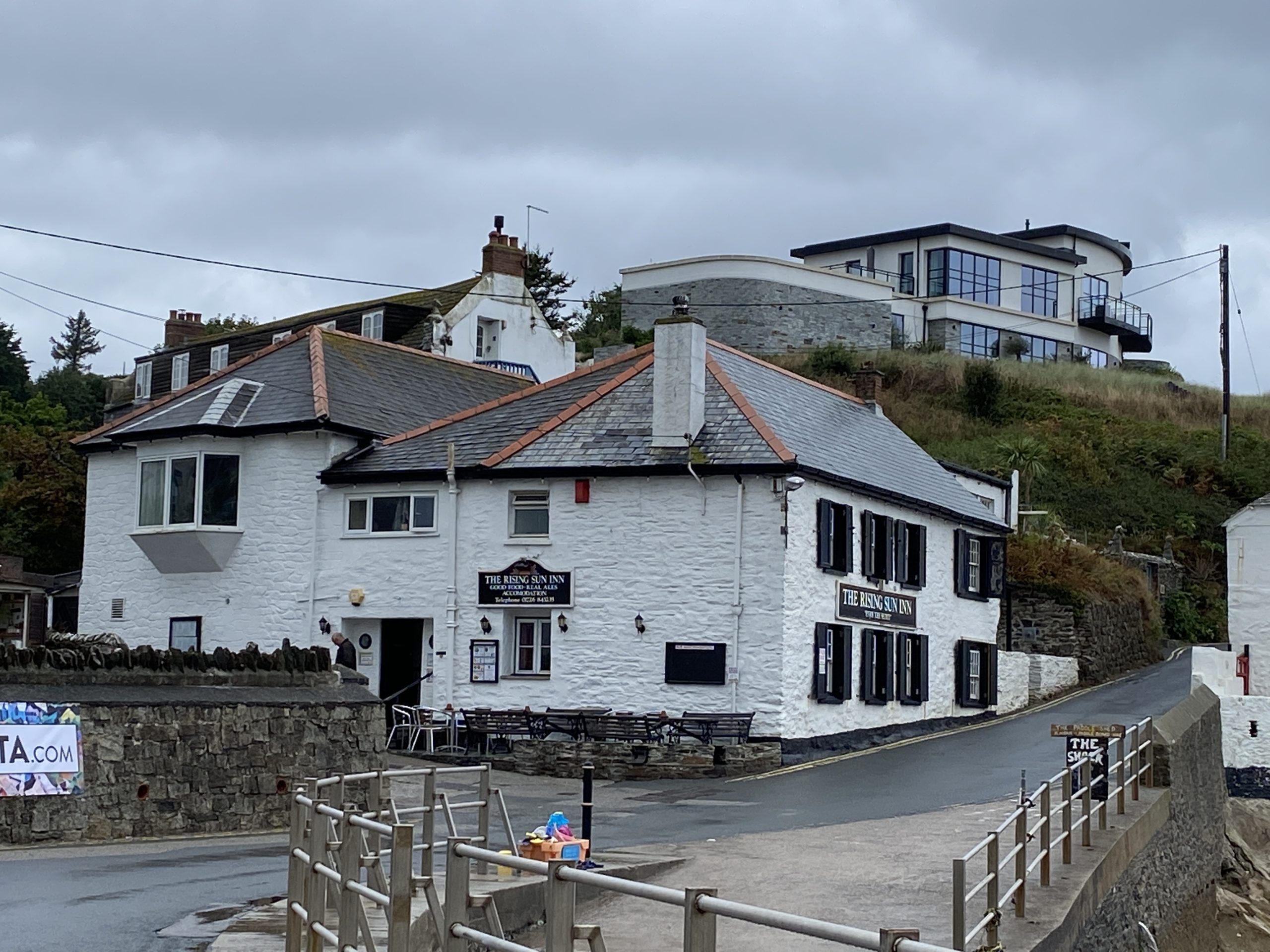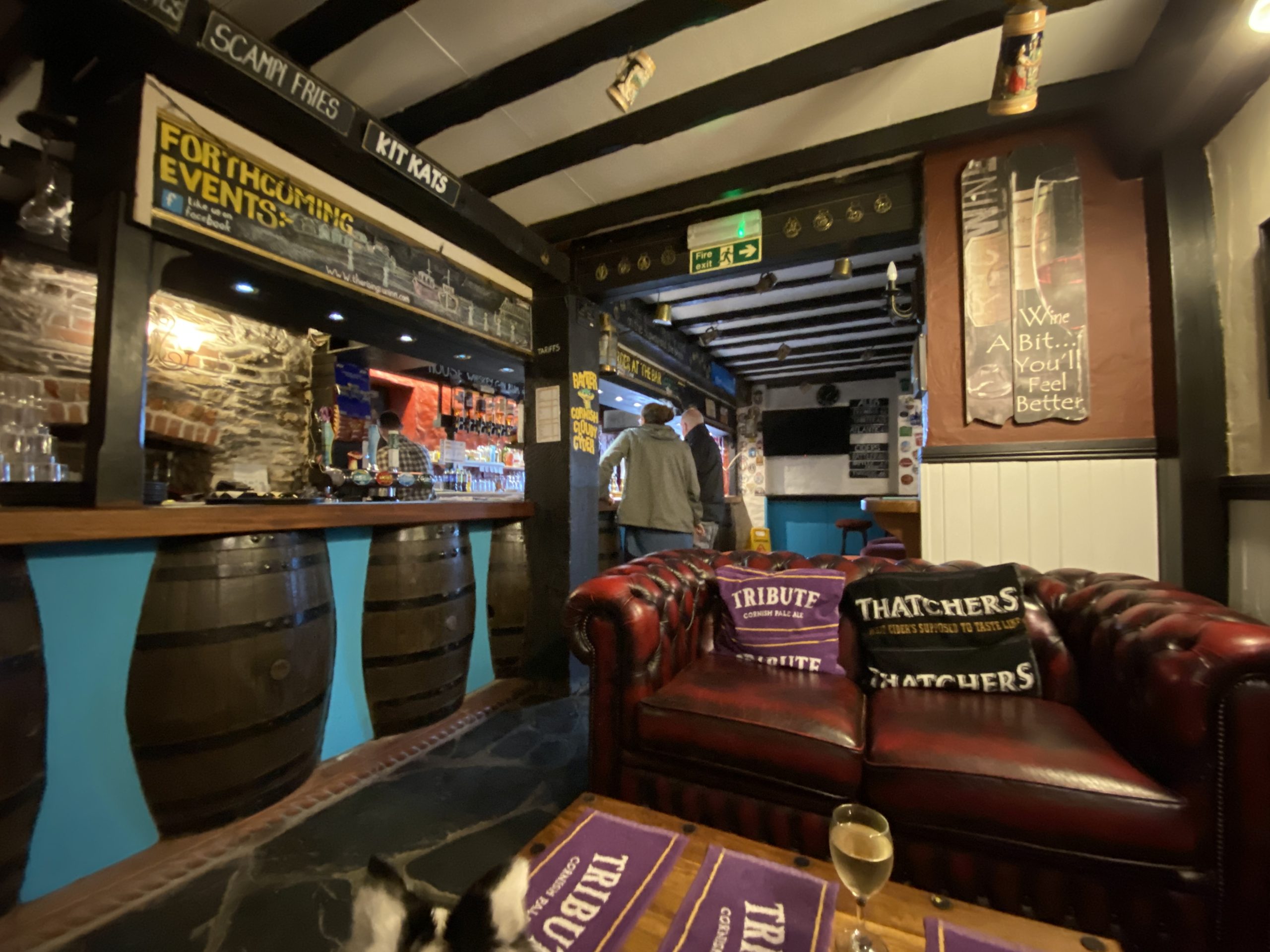 Sara cooked burgers and hot dogs and we watched some tv. The weather was quite wet so we just stayed in and had an early night.
The next day the weather was much better. We got up and walked to Hemmick Beach and watched the surfers for a while. Then we went back and left the site. We drove back to Kittiwake (the house) and met the vendors Marie and Neil (who are selling as they are divorcing). The house seemed even better on a second viewing (which was a relief!) Then we drove back down to the Portmellon car park and had a pasty & coffee from the Shack. Marie and Neil came down and joined us. It was nice to hang out with the locals knowing that one day we might become two of the locals! Then we said goodbye and drove back to Worcester to see if anyone wanted to buy our house.